SD 500: Diane Hansen
Tuesday, April 30, 2019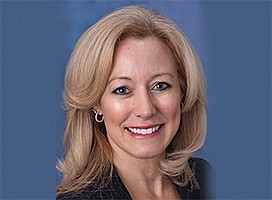 Diane Hansen
President and CEO, Palomar Health
SDBJ 500 recap: Diane Hansen leads the largest public health system in Southern California, with an 800-square-mile service area. Hansen started with Palomar Health as EVP and CFO in 2012 and began her service as its president and CEO in November 2017. She is credited with leading a fiscal turnaround from negative $3 million a month to a positive $4 million. She reduced the organization's executive compensation by more than 30 percent and successfully negotiated two union contracts. Hansen is on the board of directors for the Hospital Association of San Diego and Imperial Counties. She also is on the board of the American Heart Association.
ALMA MATER
University of Massachusetts
FUN FACT
She competes in half marathons.