New Chief Medical Officer Named at Epic
Sunday, April 28, 2019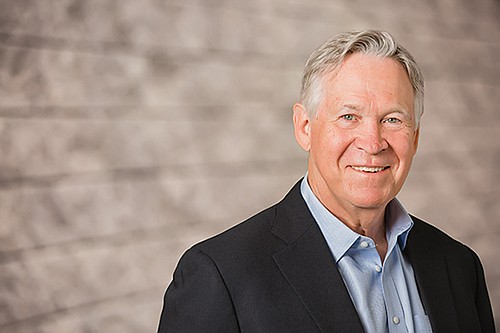 Another new executive has joined Epic Sciences, a San Diego company that makes tests to guide cancer doctors deciding on a treatment path.
Richard Wenstrup recently became the company's chief medical officer. He held the same title while at Oxford Immunotec and Myriad Genetics.
His time at Myriad Genetics overlapped with Lloyd Sanders, who was president of Myriad's molecular diagnostics oncology segment, and recently became CEO of Epic Sciences.
Sanders replaced Murali Prahalad, who stepped down to pursue other opportunities, according to a March news release, though he'll remain involved with Epic as a board member.
In addition to roles at commercial companies, Wenstrup was a tenured professor of pediatrics in human genetics at Cincinnati Children's Hospital Medical Center, and a tenured professor of biomedical engineering at the University of Cincinnati, where he earned his medical degree.
Epic has a prostate cancer test on the market, and Wenstrup said he's "looking forward to advancing our menu of diagnostic tests to provide actionable, patient-specific data to improve patient outcomes in breast cancer and immuno-oncology."