Bankers Hill Mixed-Use Property Sold For $2.2M
Sunday, April 28, 2019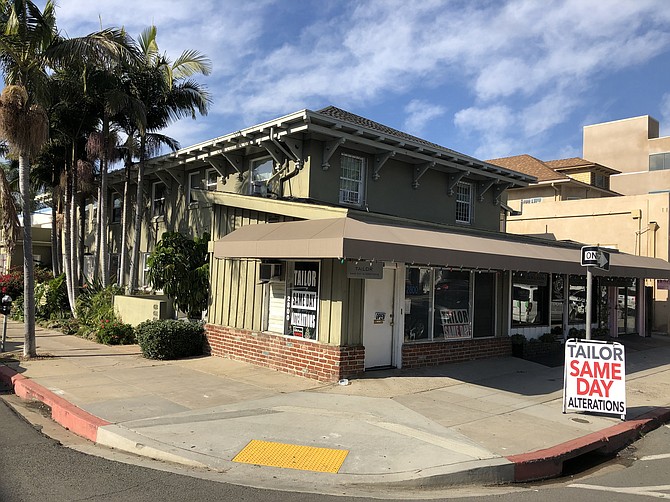 A Bankers Hill mixed-use project has been sold for $2.2 million.
The property at 460-468 Olive St. and 2800-2802 5th Ave. was sold by the Estate of Allen Carl Weiss to Kevin and Tara MacKenzie Living Trust and Rivera Family Restaurant LLC.
Built in 1965, the 5,932 square-foot project includes four apartments and four retail suites.
The apartments range from 850 square feet to 1,400 square feet.
The retail suites range from 200 square feet to 600 square feet.
There's also a 350 square foot office.
Mike Conger and Brian Jenkins of Commercial Asset Advisors represented the buyer.
Randy Rivera and Anthony Grad of Capital Real Estate Ventures, Inc. represented the seller.
Real estate reporter Ray Huard may be reached at rhuard@sdbj.com or 858-277-8904.