SD 500: Kimberly Herrell
Wednesday, April 24, 2019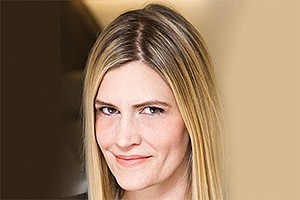 Kimberly Herrell
President, Schubach Aviation
SDBJ 500 recap: Kimberly Herrell in 2018 became president of Schubach Aviation, which is in the jet charter market. She joined Schubach in 2005 and has modernized and upgraded the company's fleet. She also navigated a pilot shortage, and launched a new client experiential series called Elevated Excursions. Herrell previously worked in charter sales for Million Air out of Salt Lake City. Herrell is active in the Immunotherapy Foundation and the Museum of Contemporary Art San Diego.
ALMA MATER
Utah Valley University
FUN FACT
She is a food, wine and art enthusiast.