Otay Mesa Land Sold For $30M
Monday, April 22, 2019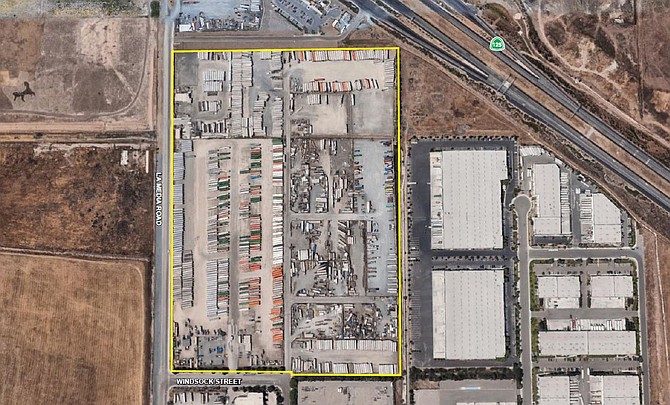 An online auction company has bought 51 acres of land in Otay Mesa for $30 million.
Copart Inc. based in Dallas bought the property from the Street family.
The land at the north end of La Media Road and the east side of Brown Field Municipal Airport had been used as a truck yard.
Rob Hixson of CBRE represented the Street family.
Joe Carroll of Resource One represented Copart.
"This transaction represents a perfect match between buyer and seller," Hixson said. "Otay Mesa is one of the few reasonable land markets left in California and is perfect for Copart's business."
Real estate reporter Ray Huard may be reached at rhuard@sdbj.com or 858-277-8904.