Pacific Beach Apartments Sold For $3.3M
Sunday, April 21, 2019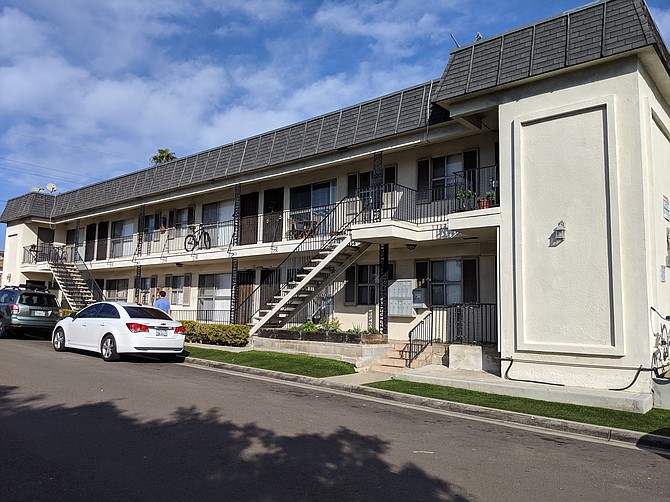 A Pacific Beach apartment building has been sold for $3.3 million.
The Estate of Allen Carl Weiss sold the building at 936 Loring St. to Roberto Walz.
Built in 1968, the 6,672 square-foot building has 10 one-bedroom apartments of 650 square feet each, according to CoStar, a real estate listing service.
Mike Conger and Brian Jenkins of Commercial Asset Advisors represented the buyer.
David Andrews of ACRE Investment Real Estate Services represented the seller.
Real estate reporter Ray Huard may be reached at rhuard@sdbj.com or 858-277-8904.