Four Apartment Buildings Sold For $7.4M
Sunday, April 21, 2019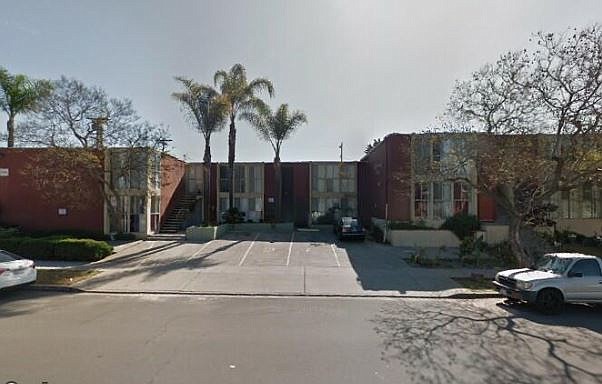 A portfolio of four City Heights apartment complexes has been sold for $7.4 million.
The Estate of Allen Carl Weiss sold the buildings to Aeon Partners Inc.
The 6,964 square-foot complex at 3622 43rd St. has eight apartments averaging 779 square feet.
The 5.162 square-foot building at 3719 Marlborough Ave. has seven apartments averaging 723 square feet.
At 3843 38th St., the 8,070 square foot complex has seven apartments averaging 853 square feet.
The complex at 3423-3443 Marlborough Ave. has 22 apartments averaging 862 square feet.
Mike Conger and Brian Jenkins of Commercial Asset Advisors represented the buyer.
Jake Schiro and James Carter of Apartment Realty Group represented the seller for 3423 and 3443 Marlborough Ave.
The rest of the transactions were handled by Siemienowski & Associates and Pacific Sotheby's International Realty on behalf of the seller.
Real estate reporter Ray Huard my be reached a rhuard@sdbj.com or 858-277-8904.