City Heights Apartment Building Sold For $3.7M
Thursday, April 18, 2019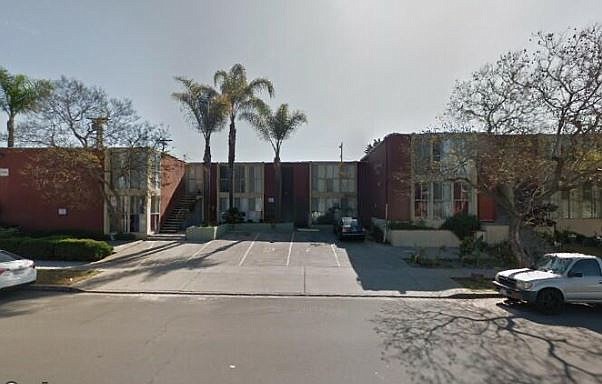 A City Heights apartment building has been sold for $3.7 million.
Neither the buyer nor the seller was disclosed for the property at 3423 and 3443 Marlborough Ave.
Built in 1966, the complex has 22 apartments ranging from 600 square feet to 860 square feet.
Representing the buyer from Apartment Realty Group were Senior Associate Jake Schiro, Senior Managing Partner James Carter, and Senior Associate Anastasia Duboshina.
Brian Jenkins and Mike Conger of Commercial Asset Advisors represented the seller.
Real estate reporter Ray Huard may be reached at rhuard@sdbj.com or 858-277-8904.