Sorrento Mesa Office Building Sold For $9.5M
Wednesday, April 17, 2019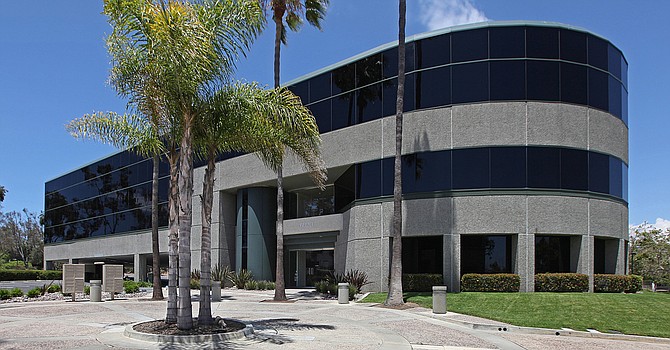 A Sorrento Mesa office building has been sold for $9.5 million.
MIG Real Estate Services sold Cornerstone Office Center to an undisclosed private investor.
Representing the buyer was Todd Holley of Voit Real Estate Services.
Louay Alsadek and Hunter Rowe of CBRE represented MIG Real Estate Services.
The 43,210 square-foot, three-story building at 6020 Cornerstone Court W. was fully leased at the time of the sale.
Tenants included Motive Interactive, Rohm Semiconductor and Microchip Technologies.
"Sorrento Mesa continues to be one of the premier markets in San Diego," Holley said. "This high-end submarket is home to many high-tech companies, including Qualcomm, and has been attracting emerging biotech as well."
Real estate reporter Ray Huard may be reached at rhuard@sdbj.com or 858-277-8904.