SD 500: Lance Nail
Wednesday, April 17, 2019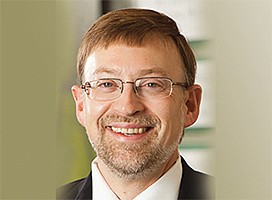 Lance Nail
Dean Of Business, Fowler College Of Business
SDBJ 500 recap: Lance Nail was named Dean of Business at the Fowler College of Business at San Diego State University in 2017. Previously he was the founding chair of the Texas Tech University Innovation Hub and Research Park advisory board and also was dean of the business school at the University of Southern Mississippi. Among Nail's priorities at SDSU are to increase the level of graduate students and develop more specialty programs for the business community. He already has increased the size of its endowment by more than $7 million. Nail is active in the local chapters of the Financial Executives Institute and CFA Society.
ALMA MATER
University of Alabama, University of Georgia
FUN FACT
He collects Starbucks coffee mugs.