The Sales Signs: Residential Brokers Find Reason for Optimism, at Least, in Near-Term Prospects
Sunday, April 14, 2019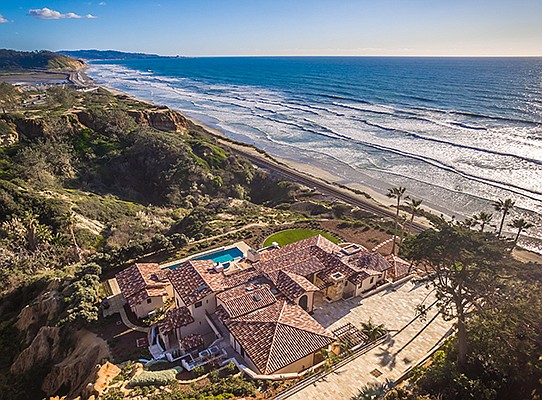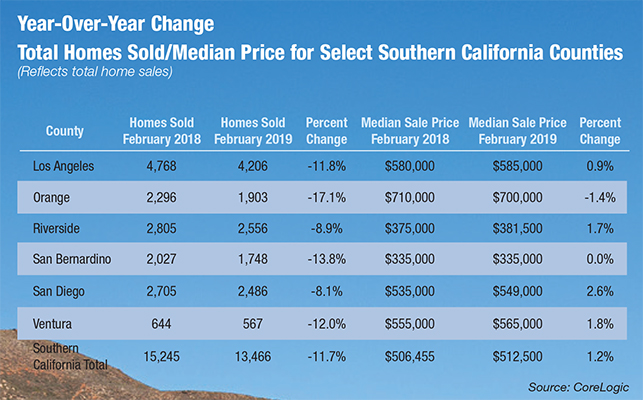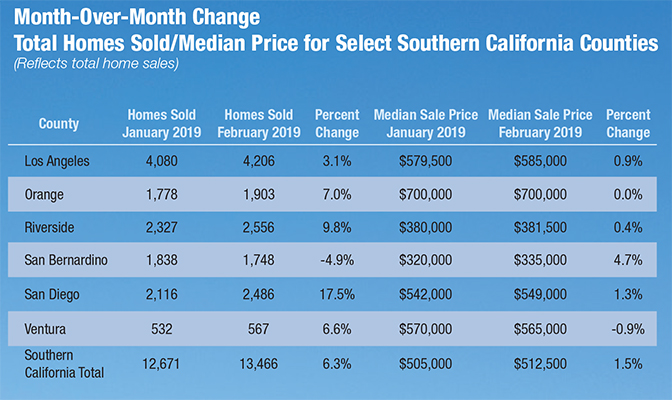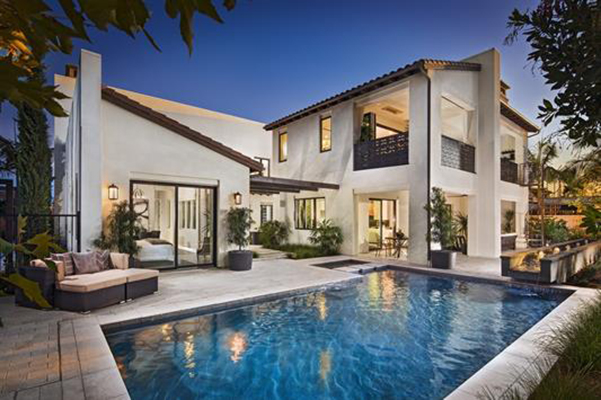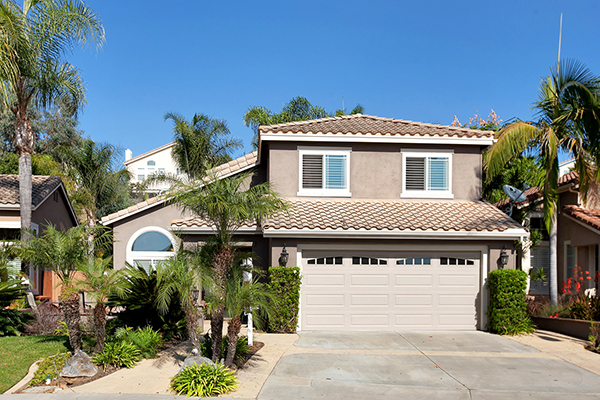 Home sales are picking up in San Diego County following an especially weak market toward the end of 2018 and early 2019, according to several real estate brokers.
"It's a changing landscape. There was concern for softening if you go back to December," said Jason Barry of Barry Estates in Rancho Santa Fe.
"We're encouraged moving toward summer," he said. "The number of sales has dropped a little bit but we have seen a slight increase in prices."
Lower mortgage rates, a healthy inventory of homes on the market, a calmer stock market and a strong overall economy are cause for optimism among many brokers on the ground.
"We're seeing more people out looking," said Cheryl Chase-Berkson of Chase Pacific Property Management in Scripps Ranch.
Daniel Beer of Beer Home Team of eXp Realty of California in Rancho Bernardo said "March was really solid in terms of writing new business."
"There's more optimism than there was even two months ago," he said.
Rising Prices
Beer predicted that prices will rise through 2019 — reaching the peaks of 2018 — but fall off starting in 2020 because of a variety of factors, including student debt, people leaving California because of its high cost of living, and rising child care and health care costs.
Gregg Phillipson of Keller Williams Realty in La Mesa said his business has improved significantly since the beginning of the year.
"The buyers are there. They're definitely looking," Phillipson said. "I have a ton of listings out in the marketplace and I got almost no calls in February. I got more calls in March than I received in all of January and February put together by far."
Phillipson said he expects sales and prices to be steady through the rest of 2019, with a moderate increase in prices.
Dan Conway of Pacific Sotheby's International Realty in Carmel Valley said moderate-priced homes are selling quickly, adding that sales have been particularly strong in Carmel Valley, Pacific Highlands Ranch.
"Those homes are newer and we have been selling them. They've been selling them quickly," he said, adding that Santee also has been a strong market.
"Certain parts of town are always going to be good," Conway said. "Homes will sell if they're pristine" and ready for buyers to move-in quickly.
Unlike some other brokers, Conway said 2018 "was fantastic," predicting that "this year will be the same just by the number of people contacting us, getting ready to sell."
Prev Next