Ocean Beach Apartments Sold For $3.4M
Sunday, April 14, 2019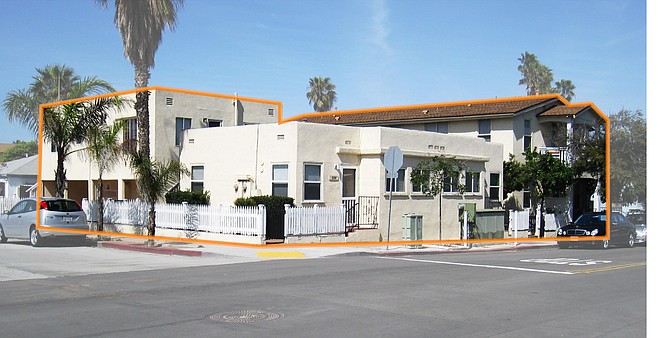 Two Ocean Beach apartment buildings have been sold for $3.4 million.
The Barry Trust sold the apartments at 2104 and 2114 Abbott St. to The Mills Trust.
The two buildings have a total of 12 apartments ranging from an average of 450 square feet for three studio units and an average of 522 square feet for nine one bedroom, one-bathroom units.
The apartments are within a block of the beach.
Conor Brennan, an investment specialist in Marcus & Millichap's San Diego office, represented both parties in the transaction.
Photo courtesy of Marcus & Millichap