El Cajon Apartment Building Sold For $3.9M
Tuesday, April 9, 2019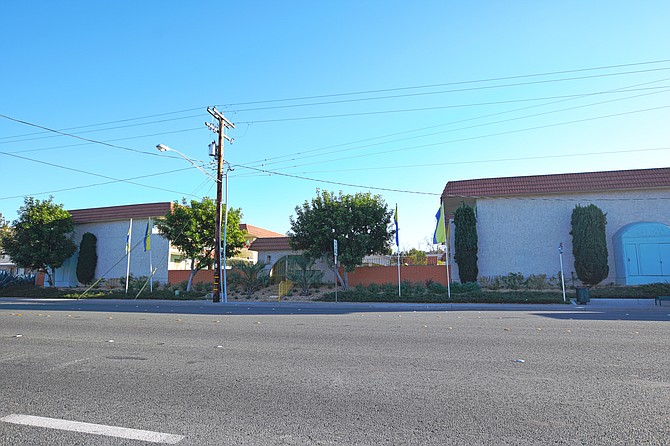 An El Cajon apartment building has been sold for $3.9 million.
The 21-unit apartment building at 939 E. Washington St. was sold by Carlsbad Gardens Apartments, LLC to 939 E. Washington, LLC.
Raymond Choi of Marcus & Millichap's San Diego office represented the seller.
Anton Burman of Apartment Consultants, Inc. represented the buyer.
Built in 1980, the building has a secure gate and most of the apartments have patios or balcony. Amenities include a laundry room, newly installed solar panels, a pool, 39 parking spaces and one garage.
Apartments range from 850 square feet to 1,050 square feet.
Real estate reporter Ray Huard may be reached at rhuard@sdbj.com or 858-277-8904.