PriceSmart's March Merchandise Sales Up 0.1%
Sunday, April 7, 2019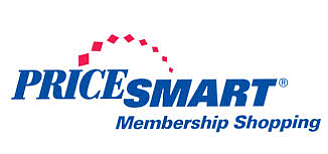 San Diego-based PriceSmart, with 41 membership shopping warehouse club locations in Latin America and the Caribbean, announced its net merchandise sales for the month of March increased 0.1 percent to $261.5 million from $261.3 million the same month last year.
For the seven months ended March 31, net merchandise sales increased 0.3 percent to $1.83 billion from $1.82 billion in March a year earlier, according to a press release.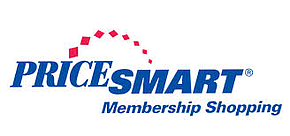 There were 41 warehouse clubs in operation by the end of March, one more than last March's count. For the four weeks ended March 31, sales for the 40 warehouse clubs open at least 13.5 full months decreased 1.0 percent compared with the same four weeks last year. For the 30-week period ended March 31, sales decreased 1.4 percent in comparison with the same 30-week period a year ago.
PriceSmart operates 41 warehouse clubs in 12 countries and one U.S. territory, including in Colombia, Costa Rica, Panama, Trinidad, Dominican Republic, Aruba, Jamaica and the United States Virgin Islands. PriceSmart currently has warehouses under construction in Santiago, Panama and Dominican Republic, all expected to open this year.
Travel & hospitality reporter Mariel Concepcion can be reached at mconcepcion@sdbj.com or 858-634-4625.