MedCrypt's Software Secures Medical Devices
Sunday, April 7, 2019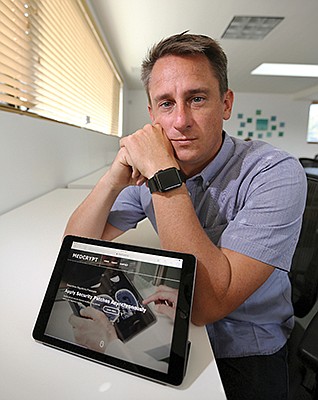 MEDCRYPT INC.
CEO: Mike Kijewski
Amount of funding raised to date: $3 million
No. of local employees: 5
Investors: Eniac Ventures, Safeguard Scientifics, Sway Ventures, Nex Cubed, Orinoco Investments, Friedman BioVentures, Y Combinator
Headquarters: Encinitas
Year founded: 2016
Company description: MedCrypt develops software to help medical device companies protect user data.
Medical device companies are turning a closer eye to security, and Encinitas software startup MedCrypt is prepared to help them...