Bitmo Brings Gift Cards Digitally Up to Date
Thursday, April 4, 2019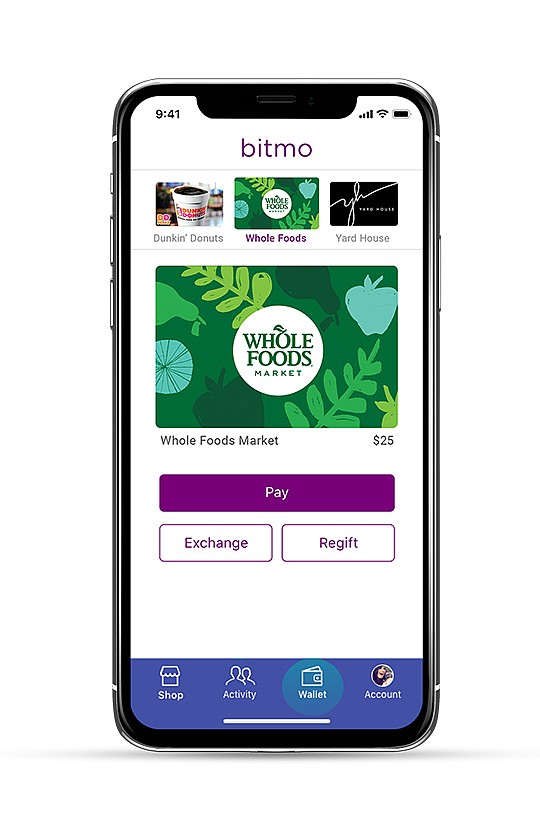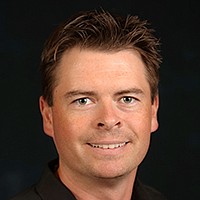 BITMO INC.
CEO: Mike Smallwood
Amount of funding raised to date: $4.28 million
No. of local employees: 16
Investors: Everplus Capital, Longboard Capital Advisors, Jeff Haux
Headquarters: Carlsbad
Year founded: 2016
Company description: Bitmo develops digital gift cards that can be exchanged between major retailers.
Frustrated by the growing number of plastic gift cards in his wallet, San Diego software entrepreneur Mike Smallwood sought out a digital solution...