TECH: INFRASTRUCTURE, TALENT AND LOWER COSTS DRIVE GROWTH
Autonomous Vehicle Scene Accelerates in S.D.
Wednesday, April 3, 2019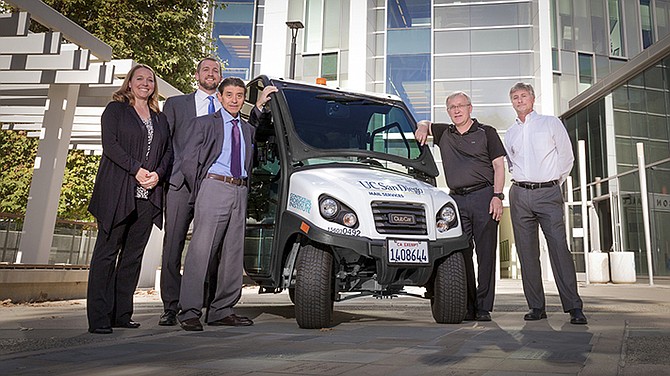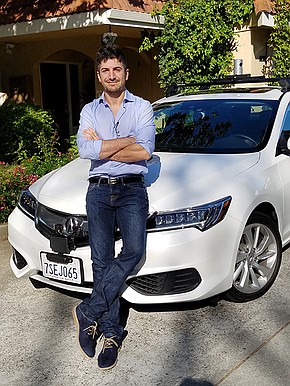 At its offices tucked away in a San Francisco home, Comma.ai was running short on space. CEO Riccardo Biasini knew it was time for a change, and wanted to consider all of the company's options.
The startup, which builds advanced driver assistance systems that can be retrofitted to several popular car brands, announced in March that it had moved its headquarters to San Diego's Little Italy neighborhood.
"For the stage we are at, it made sense to consider, maybe Silicon Valley is not the best place to keep going," Biasini said.
He only had one concern — moving might have been the best decision for the company, but would all 12 of its employees be on board?
"It turns out that everybody was very happy to move," Biasini said.
Comma.ai is one of a growing number of companies in San Diego working to piece together the puzzle of autonomous driving.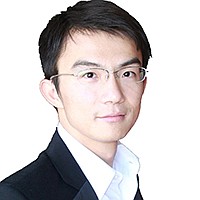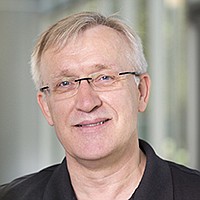 TuSimple, a startup in UTC working to develop software for autonomous trucks, recently closed a $95 million round led by Chinese media company Sina. Co-founder and Chief Technology Officer Xiaodi Hou decided to launch the company in San Diego, where it currently has 140 employees, after graduating from the California Institute of Technology.
"We chose San Diego for several reasons. Top on the list is that being outside of Silicon Valley enables the head-down approach needed to develop the technology required for autonomous trucks," Hou wrote in an email. "San Diego's great natural environment helps us to attract talent."
Local telematics companies Smart Drive and Lytx have also seen substantial growth in recent years. The latter was acquired by private equity firm GTCR last year for $500 million.
Henrik Christensen, director of the Contextual Robotics Institute at UC San Diego's Jacobs School of Engineering, said the area has a few key ingredients for success: a lower cost of living, regulatory support and lots of engineering talent.
"We have the human capital, but we need to have enough industry here that we don't put them on the first flight to Silicon Valley," Christensen said. "I would like to build a robot valley. How can we in San Diego build an ecosystem that is the parallel to Silicon Valley in San Francisco, but more focused on embedded systems, robotics, and autonomous vehicles?"
For Biasini, the lower cost of living was the main reason that he, and the rest of his team, were willing to move down the coast. He expected the move would at least halve their expenses, giving them an office with room to grow for two years.
Prev Next