SDBJ Insider: Longfellow Still On West Coast Shopping Spree
Tuesday, April 2, 2019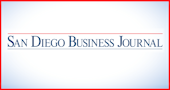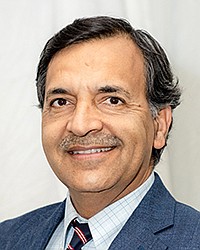 Starting in San Diego, Longfellow Real Estate Partners continues to put its lens on California's hot life science markets.
Since late last year, the Boston-based development company has acquired a hefty 14 industrial buildings in Sorrento Valley, investing $127 million.
Now comes news the company has taken a stake in a San Francisco area business park.
Longfellow, in a joint venture with PGIM Real Estate, will own and operate Bayshore Technology Park. Bayshore, which includes 20 buildings totaling 997,282 square feet in Redwood City, is home to the world headquarters of Shutterfly, as well as innovative lab and technology companies Nevro, Procept Biorobotics and Proteus Digital Health, according to a news release.
The Bayshore acquisition follows Longfellow's purchases of Sorrento Valley campuses of Inspire, at 318,969 square feet, and Roselle, at 37,555 square feet, bringing the company's West Coast portfolio to 1,353,806 square feet.
Last month, the company named San Diego real estate veteran Nick Frasco as managing director of its West Coast operations.
Frasco was a senior director of HFF in the firm's La Jolla office. He also worked for Voit Real Estate Services in Orange County and San Diego.
• • •
San Diego-based software developer DivX LLC has sued Netflix and Hulu in federal court contending the popular streaming services infringed on patents the company worked to develop over years.
Netflix declined to comment, while Hulu did not return a request to comment.
In separate lawsuits filed in the Central District of California seeking damages, DivX says all of its work "paved the way (and provided a roadmap) for today's proliferation of internet video streaming on consumer devices" and many of its innovations resulted in consumer electronics companies licensing its technologies and integrating "them into more than one billion devices worldwide."
• • •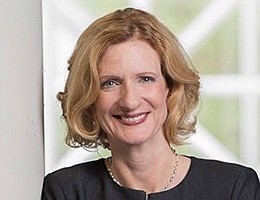 Cal State University San Marcos has a new president: Ellen Neufeldt.
Neufeldt will join the university in July and will succeed Karen Haynes, who is retiring after serving 16 years as president.
Neufeldt is currently vice president of student engagement and enrollment services for Old Dominion University in Norfolk, Virginia. She holds a doctorate of education from the University of Tennessee in Knoxville.