SD 500: Peter Zien
Tuesday, April 2, 2019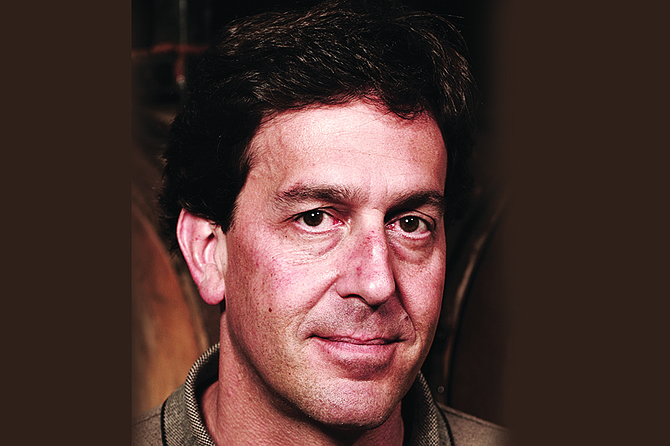 Peter Zien
Co-Owner And CEO, Alesmith Brewing Co.
SD 500 recap: Peter Zien was instrumental in building the region's craft brewing reputation. The brewery was founded in 1995; Zien, a highly decorated home brewer, and his wife Vicky bought it in 2002. In 2015 they moved to a 105,500-square-foot brewery in Miramar with an $11.7 million 80-barrel brewing system. AleSmith now employs about 100 people and distributes beer throughout the states and as far away as Australia. Zien built a museum in the tasting room honoring the late Padres Hall-of-Famer Tony Gwynn, who collaborated with AleSmith to brew
394 Pale Ale.
ALMA MATER
University of San Diego
NOTEWORTHY
He was the first brewer in San Diego to introduce
barrel-aged beers.