La Playa Corona Apartments Sold For $9M
Tuesday, April 2, 2019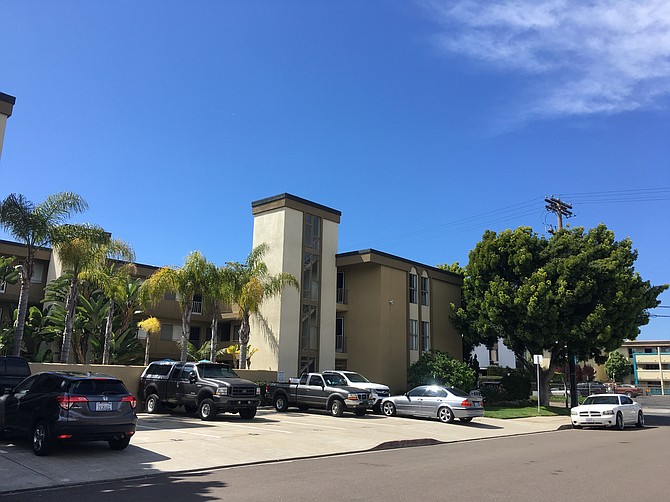 A Pacific Beach apartment complex has been sold for $9 million.
Neither the seller nor the buyer of La Playa Corona was disclosed.
The 1621 La Playa Ave. complex has 24 apartments. They consist of 17 one-bedroom units, six two-bedroom units and one three-bedroom unit.
Built in 1968, the 17,600 square-foot complex includes a swimming pool, central courtyard and laundry room.
Allen Chitayat of CBRE represented the buyer.
The seller represented itself.
"This is a very well-maintained asset located in a highly desirable beach neighborhood in San Diego," Chitayat said. He said the property had been only traded three times in 40 years.
"The buyer recognized the rare opportunity to acquire a complex of this size in Pacific Beach and plans to upgrade the interior and hold on to the asset long term," Chitayat said.
Real estate reporter Ray Huard may be reached at rhuard@sdbj.com or 858-277-8904.