Lytx Endows UCSD Fellowship
Tuesday, September 11, 2018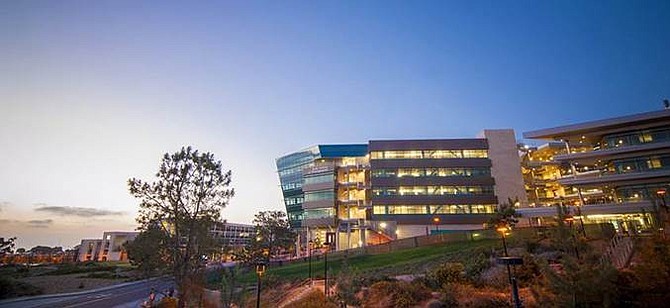 Lytx, a San Diego-based video telematics and analytics company, has endowed a fellowship for UC San Diego's Rady School of Management. The Lytx Graduate Fellowship for Masters of Science in Business Analytics is the first of its kind investment for the recently-launched graduate-degree program.
"Private support from generous individuals and corporations, like Lytx, is invaluable to continuing the Rady School's commitment to educate students who will enhance the nation's skilled workforce," said Dean Robert Sullivan in a press release.
In its first year, the Lytx Graduate Fellowship, which will focus on underrepresented groups, will offset tuition for two students in the one-year MSBA program. Lytx's donation is part of the Campaign for UC San Diego, a $2 billion fundraising effort to aid students and the campus alike.