Martin Named Sempra Chairman
Monday, September 10, 2018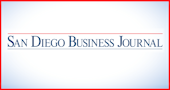 The board of directors at Sempra Energy (NYSE: SRE) have named CEO Jeffrey Martin chairman, effective Dec. 1.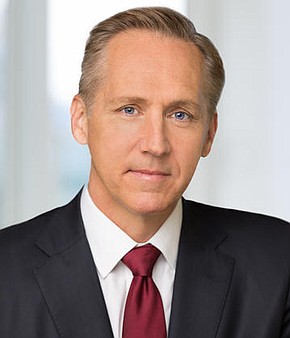 The directors made their decision Sept. 6; the company publicly announced the move on Sept. 10.
Martin, 56, has been Sempra's CEO since May. He will succeed Chairwoman Debra Reed, who is scheduled to retire on Dec. 1.
"Early in his tenure as CEO, Jeff Martin has outlined a new strategy to focus on — and grow — Sempra Energy's North American business," William Rusnack, lead independent director for Sempra Energy, said in a statement distributed by the company.
"Jeff also has implemented important steps to further optimize the company's diversified business portfolio. Our board of directors strongly believes Jeff will provide the leadership necessary to continue to create long-term value for our shareholders and other key stakeholders by serving in the dual role of chairman and CEO."