Industrial Building Sold For $3.8M
Thursday, September 6, 2018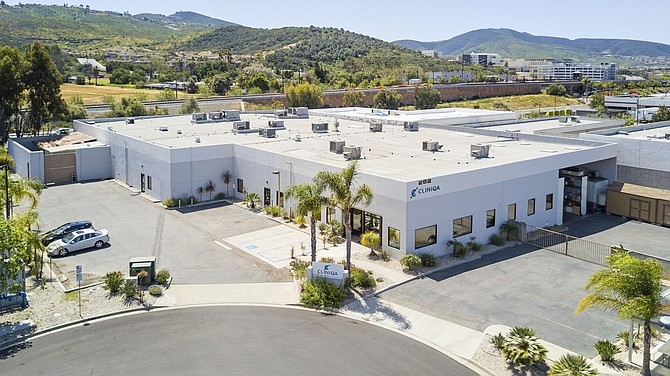 A San Marcos industrial building has been sold for $3.8 million.
The 24,225 square-foot building at 288 Distribution St., is near California State University San Marcos and includes about 5,000 square feet of traditional office space, a gated yard and enclosed parking with separate ingress and egress.
The building was sold by Spike, LLC to MBM Builders, LLC.
Peter Metz and Daniel Knoke of Lee & Associates North San Diego County represented MBM Builders.
Justin Beattie of Palomar Commercial represented Spike.