BUILDING: ELECTRICAL CONTRACTOR HAD 2017 REVENUE OF $624 MILLION
Versatility Allows Helix to Tackle Variety of Jobs
Sunday, October 28, 2018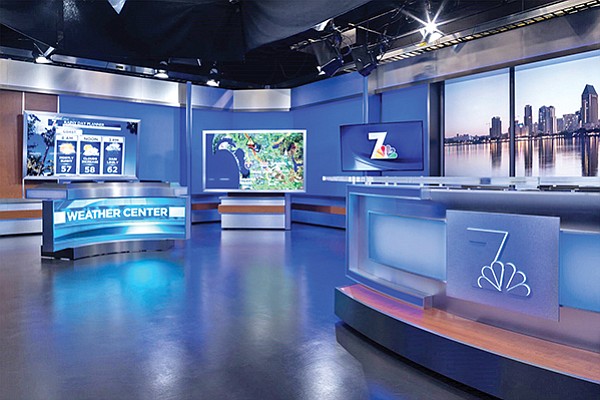 HELIX ELECTRIC INC.
CEO: Gary Shekhter
Revenue: $624 million in 2017; $525 million in 2016
No. of local employees: 120
Investor: Gary Shekhter is sole owner.
Headquarters: Mira Mesa
Year founded: 1985
Company description: Full-service electrical contractor
It might not sound all that appealing, but for an electrical contractor, a wastewater treatment plant is a thing of beauty...