SD 500 Update: 2-1-1 Will Again Host Conference; Altman Departs From KPMG
Sunday, October 28, 2018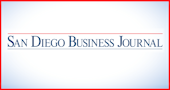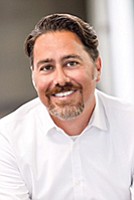 John Ohanian and 2-1-1 San Diego's first national Community Information Exchange Summit was such a success they have signed up to host it again in April 2019. Last year's event sold out with 350 leaders from across the country attending.
2-1-1 San Diego CEO Ohanian and his team developed a technology platform for CIE along with San Diego Health Connect, The San Diego Foundation, Alliance Healthcare Foundation and Molina Healthcare.

The idea behind Community Information Exchange is to gather and provide more relevant information about potential clients to social service providers. It's a lot easier to coordinate appropriate care if you know a client's health, housing status, ability to access transportation and workforce capabilities.
The second annual Community Information Exchange Summit will at the Marriott Marquis San Diego Marina.
• • •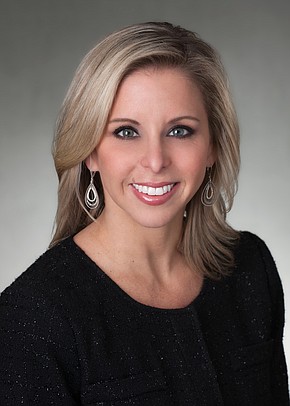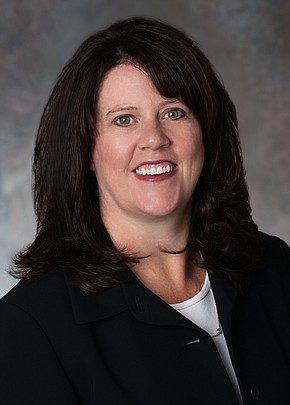 Beth Altman has stepped down from her position as managing partner of accounting firm KPMG LLP's San Diego office. Altman held the position since 2014 and has been with the firm for 25 years. She was the first woman to lead the San Diego office. She is a former board member of the The Old Globe theatre, Corporate Directors Forum and Athena San Diego.
Altman is succeeded by KPMG partner Cathy Gonzales, who has been with the firm since 1996 and in the San Diego office since 2000.
To suggest items for consideration in the SD 500 update, send a note to news@sdbj.com.