PROPERTY: OCEANSIDE MADE ZONING CHANGE, ALLOWING DENSER PROJECT
Development Bringing 'Attainable' Single Family Homes
Sunday, October 28, 2018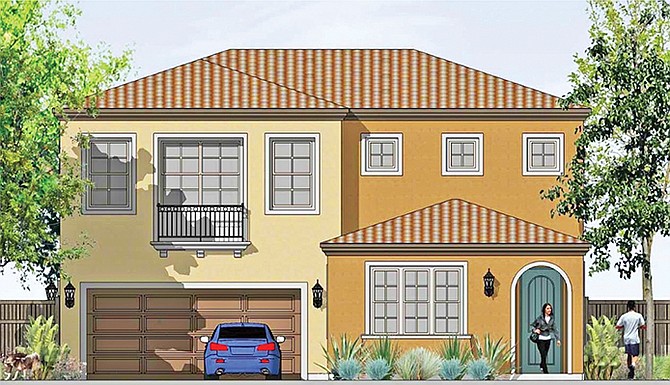 CALIFORNIA WEST COMMUNITIES
CEO and Principal: Robby Thorne
Revenue: $56.6 million in 2017, $74 million projected for 2018
Headquarters: Carlsbad
Company description: Home builder of more than 35 projects in San Diego County.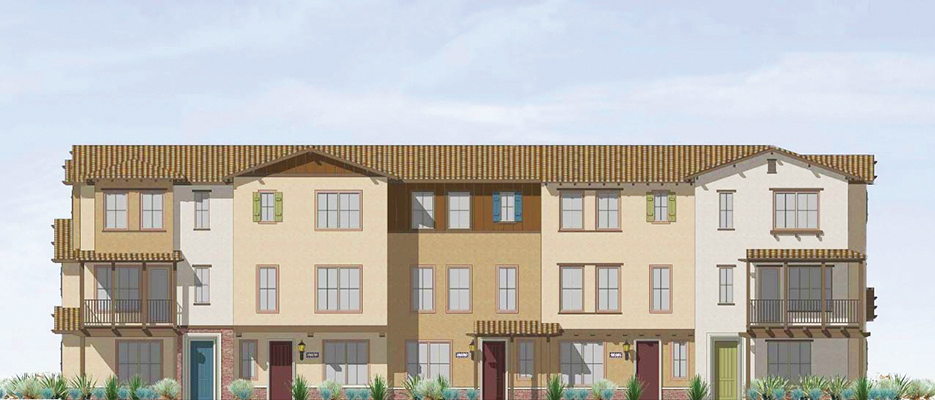 One of the last big chunks of open land in Oceanside is being developed by a Carlsbad company into a residential neighborhood of single family homes and townhomes with a retail component.
Estimated to cost $160 million to build, the project as designed by California West Communities calls for construction of more than 300 residences on a 71-acre site in northeast Oceanside on the border with Vista.
The site is bisected by Melrose Drive at the intersection where Oceanside Boulevard turns into West Bobier Drive and within walking distance of a Sprinter light rail station.
The homes are designed to be "attainable" with an eye toward millennials buying their first home and baby boomers who are downsizing.
Millennials' House Hunting
"Millennial buyers, as they settle down and have a family, they want a little more space and townhomes become a market for them," said Matthew Thorne, California West Communities vice president of land acquisition.
"We're seeing a lot of them starting to enter the market in a significant way," Thorne said.
The Oceanside property was zoned for estate residential when California West acquired the property in 2013.
With that zoning designation, the homes would have to be priced at more than $800,000, Thorne said.
"Over the last few years, we've been trying to provide more attainable housing within the community," Thorne said.
Zoning Change
The city agreed to a zoning change which allowed for a denser development of townhomes and single-family homes, with prices ranging from the mid-$400,000 to the mid-$600,000.
"For San Diego standards, that's a very reasonable price for new housing," said Mark Goldman, a real estate lecturer at San Diego State University.
"They'll be quite a welcome addition to our housing supply," Goldman said. "It makes its price at about the median price range, so it should be acceptable to a lot of people."
CoreLogic, which tracks housing prices, pegged the median price of a single family home in San Diego at $583,000 in August.
With apartment complexes developed nearby, it made more sense to use the Oceanside property for a denser development than estate homes, Thorne said.
"We thought this was a better concept for the community," he said.
The project will be a mix of 38 single family homes and 268 townhomes ranging from 1,200 square feet to 1,600 square feet.
Prev Next