Big Kitchen Software Knows Those Dashes, Dollops and Pinches Add Up
Wednesday, October 24, 2018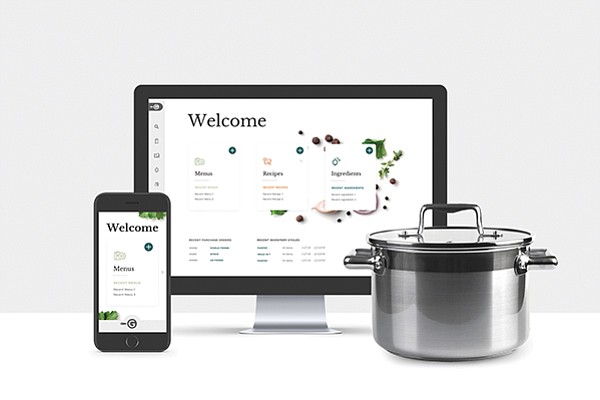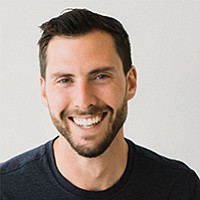 When Benji Koltai first developed the software behind Galley Solutions, he had no idea it would become the seed for a new company.
The idea sprung from the back kitchens of Sprig Inc., a San Francisco food delivery company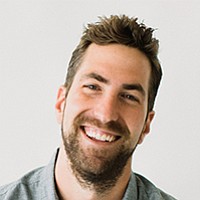 where Koltai previously worked. He had developed a platform to help Sprig manage its resources more efficiently. The company grew quickly, garnering $57 million in funding in just a few years.
But in the summer of 2017, Sprig closed its door, leaving Koltai at a crossroads: "Do I find another tech job, or scratch this entrepreneurial itch that I've had for a while?"
"My wife and I were fortunate to have a lot of lead up to the shutdown where we could really talk about it together and decide," he said. "It would involve moving out of San Francisco and down this risky path."
With her support, and the support of his dad, another entrepreneur, Koltai launched Galley Solutions a year ago. He teamed up with brother-in-law Ian Christopher to bootstrap the company in San Diego, which now has a team of six.
Galley's platform includes tools for menu planning, recipe development, ingredient purchasing and inventory management. For now, it's focused on kitchen data, rather than sales or front-of-house. That data can make a big difference, because purchasing ingredients early can reduce costs by up to 20 percent — and every cent counts in the low-margin business of food.
Koltai first floated the idea past Christopher, who has a background in food and agriculture. They envisioned the tech as a solution for large-scale food operations, such as corporate kitchens, airline meals and hotel food.
"On a high level, I thought the idea was brilliant," Christopher said. "There's nothing user friendly in this space."
What sets Galley apart from the competition, Christopher said, is that the entire platform is recipe-based, where most others are repurposed financial software. And there's plenty of room for growth; some of the largest food operations still track their inventory with dusty recipe binders and Excel spreadsheets.
"Surprisingly and almost unbelievably, most of these massive organizations are run on spreadsheets," Koltai said, "Beyond that, there is little to no technology."
For a nascent company, Galley Solutions has several notable supporters, including Nate Keller, Google's former executive chef, who now heads up corporate dining for Comcast Corp. The founding executive chef of Sprig has supported Galley Solutions from its genesis, Koltai said. William Faulk, vice president of Chik-Fil-A, and Shawn Parr, CEO of well-connected branding agency Bulldog Drummond, also round out the company's advisory board.
So far, the company has a few early customers, including a delivery-only "ghost restaurant" in Paris. It is also talking to local catering and food companies, with the ultimate goal of taking a slice of the $60 billion corporate food industry.
But Koltai isn't in a rush to get there; he doesn't want Galley to be another "flash in the pan."
He plans to grow the company organically and take on as little capital as possible, at least, in the early stages.
"When we take on funding, we want it to be sustainable growth and controlled growth," he said.
The company started with $120,000 from the two founders and an outside investor.