SDBJ INSIDER: Learning Vital Lessons For the Next Climbs
Tuesday, October 23, 2018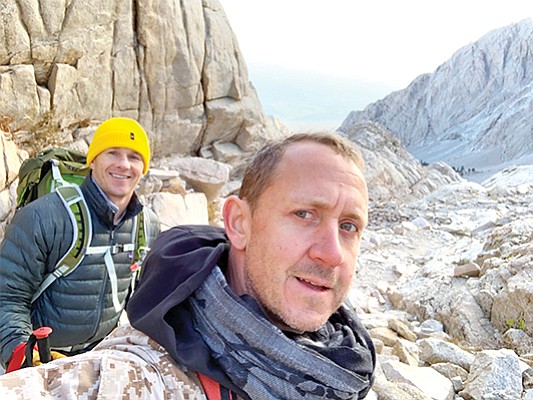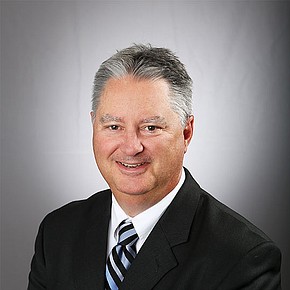 When Aaron Fulkerson stepped down as CEO in May some 13 years into his tech startup MindTouch, he said he wanted to get away to reflect and recharge. So he hopped on his motorcycle and rode the length of the Baja peninsula.
Since then he's motorcycled through Mexico and been on an extended summer vacation with his kids (in a Jeep) to the Grand Canyon, Yosemite and many Native American sites.
He just returned from summiting Mount Whitney, which he described as a humbling experience as he experienced altitude sickness on his way up to 14,505 feet.
As Fulkerson reflects on his adventures, he has come to embrace the Latin phrase "amor fati," which loosely translates to "love your fate."
He has had to constantly remind himself to not feel guilty while he was without a job yet living such rich experiences. He says it also means embracing your fate while you wait out a flashflood, 115-degree temperatures or feeling nauseous on a mountain.
• • •
The Mount Whitney climb was the idea of Eric Otterson and Cody Nenadal from the San Diego office of Silicon Valley Bank. Otterson has climbed peaks as high as 18,800 feet in Mexico and wanted to summit Mount Whitney as he recently learned his father had in 1949. (That would be Bill Otterson, who would go on to found Connect.)
Otterson and Nenadal invited clients Fulkerson and Kyle Slager, CEO of Raken, for their adventure. Otterson said it had snowed the day before their climb, and the frigid conditions over the final four miles had him worrying about frostbite. He said he was reminded about the fundamentals of teamwork and how lifetime relationships are forged.
• • •
Fulkerson says he is starting to "plug back in," which in his case means helping vet a potential investment opportunity for a private equity firm and working with Marty Beard and machine learning startup alwaysAI. Beard, previously COO at Blackberry, describes his company as adding intelligent sight to devices. Think of it as enabling a device to learn from the images it sees, sort of like an internet of things device without an internet connection.
Editor-in-Chief Nels Jensen can be reached via njensen@sdbj.com