Accelerator Launches in San Diego to Find Better Kidney Disease Treatments
Tuesday, October 23, 2018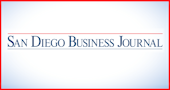 The Department of Health and Human Services and the American Society of Nephrology launched a $2.65 million challenge to seek better treatments for kidney disease. The program, called the KidneyX Innovation Accelerator, was launched at the American Society of Nephrology's annual meeting in San Diego.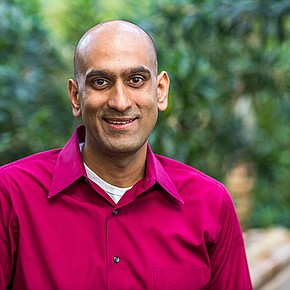 The goal of the accelerator, HHS KidneyX Program Director Sandeep Patel said, is to attract innovation to the prevention, diagnosis and treatment of kidney disease. About 40 million Americans have kidney disease, and of those, 700,000 have kidney failure, where a transplant or dialysis are the two main options for treatment.
The waiting list for a transplant is lengthy, and dialysis can be both costly and disruptive to patients' lives.
"Dialysis, when it was invented several decades ago, was considered a medical breakthrough. But we haven't gotten away from it, so it's largely the same as it was," Patel said. "We need to think differently and more boldly about how we innovate new technologies in this space."
KidneyX is open to startups, industry leaders, and experts in medicine and engineering across the country.

"Whether it's individuals, startups or larger companies that want to carve out different projects, we're trying to be broad," Patel said. "Given the fact that San Diego is a hotbed of medical device startups and industry, it's appropriate we're launching it in a place where there's so much medical innovation."
The $2.65 million competition is divided into two phases.
The first phase will focus on accelerating the commercialization of new dialysis products. Up to 15 winners will be selected, each receiving $75,000. Submissions open on Oct. 25, 2018, and close on Feb. 28, 2019. The winners will be announced on April 30.
For the second phase, just three winners will be selected, each receiving $500,000. This nine-month phase of the competition will be used to develop prototypes. It is also open to companies that did not participate in the first phase. Submissions for the second phase open on April 30, 2019.