TECH: PLATFORM GIVES OUTLETS REAL TIME DATA AND ACTION PLANS
Brick-and-Mortar Retail Gets Good Advice: Don't Just Sit There
Sunday, October 21, 2018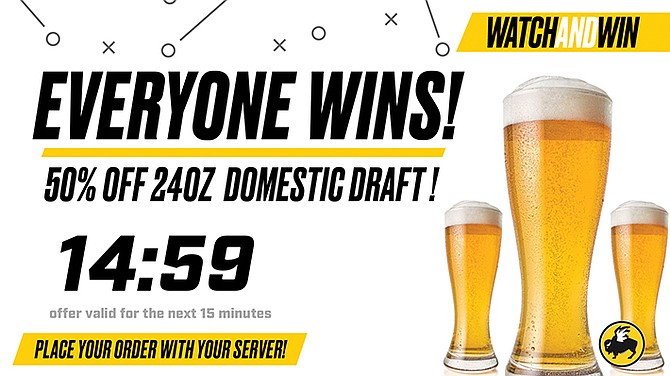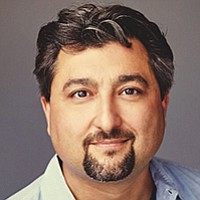 HEROFI
CEO: Vladimir Edelman
Revenue: Did not disclose (private company); recently completed a $3.5 million convertible debt financing and has launched a $10 million series A round
No. of Local Employees: 20
Headquarter: Point Loma
Year Founded: 2014
Company Description: A platform that helps brick-and-mortar stores gather data and analytics and respond via marketing campaigns in real time.
As the digital retail space continues skyrocketing, Herofi, a marketing automation platform focused on physical stores, is hoping to get brick-and-mortar outlets on the same playing field as the Amazons of the world.
"On a daily basis, Amazon changes its prices 15,000 times based on inventory levels, price adjustments and other factors," said Herofi CEO and co-founder Vladimir Edelman, 45. "What we do is we give physical retailers the ability to react to real-time data as it is happening."
Founded in 2014 by Edelman, a native New Yorker, and partner Trent Dethloff, Herofi works with clients to design algorithms that are specific to their businesses based on individual patterns and data and allows them to react instantaneously instead of quarterly or every couple of weeks, says Edelman. Skechers, one of Herofi's clients, has a rule in place that says if by 4 p.m. the store is 20 percent below sales target then Herofi must instantly trigger a flash sale for whatever product the company is trying to move that particular day. The sales are broadcast by Herofi, which currently has 20 employees, to consumers through digital screens inside the stores and/or malls and through email, mobile and loyalty programs. The specifications vary from store-to-store based on statistics from three sources: external information like weather and traffic; internal numbers based on transaction, inventory and employees; and proprietary figures including gender, age and race.
The Funding
Recently, the Point Loma-based Herofi, whose clients also include Westfield and MGM Resorts, completed a $3.5 million convertible debt financing that included angel investors like Jeff Vinik, the owner of the National Hockey League's Tampa Bay Lightning and former manager of the Fidelity Magellan Fund and Vinik Asset Management, a hedge fund; Rob Soni, a former partner at Matrix and Bessemer Ventures; and John McDonnell, international managing director at Fifth Generation Inc., which makes and markets Tito's Handmade Vodka brand products. The money was working capital that was used to build out the engineering team. On Oct. 1, the company launched a $10 million series A financing round that will close in January and will go toward growing Herofi's sales and marketing departments.
Prev Next