Azalea Park Apartments Sold For $2M
Monday, October 15, 2018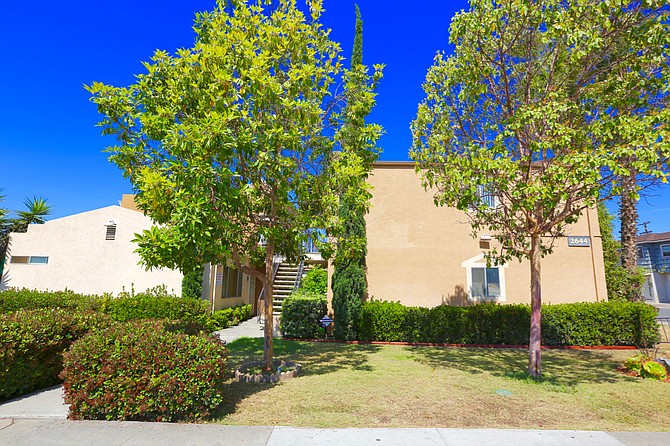 An Azalea Park apartment complex has been sold for about $2 million.
The property at 2644 Fairmount Ave. has 10 apartments ranging from 450 square feet to 700 square feet.
The buyer was Jon and Sabrina Cole of San Diego.
The seller was Martin Jones of San Diego.
Benn Vogelsang of South Coast Commercial, Inc. represented the seller.
Kenneth Herskind of Top Gun Real Estate represented the buyer.