End of Fiscal Year Is Awards Time for Military
Sunday, October 14, 2018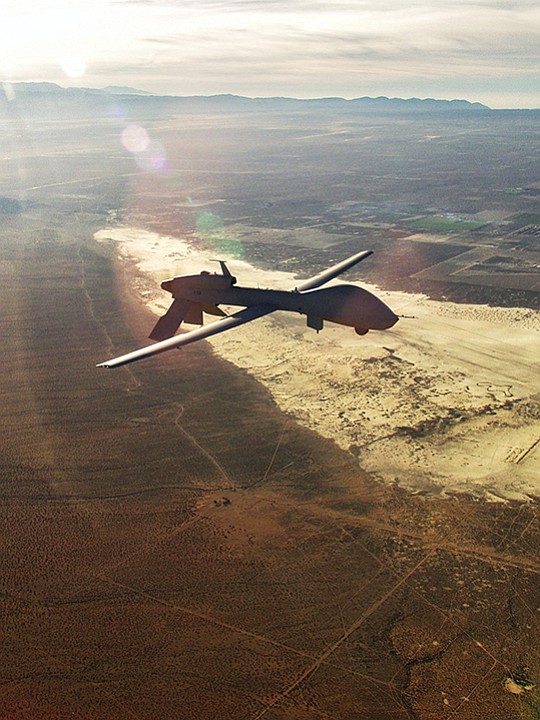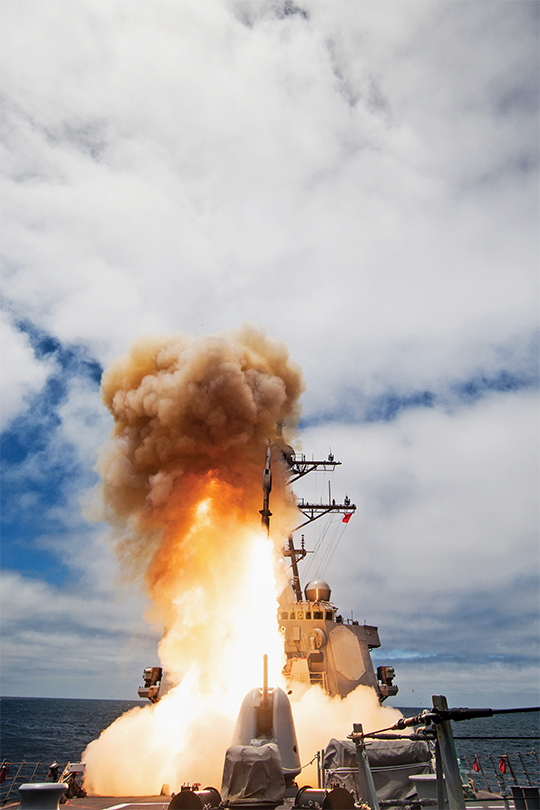 The usual deluge of contract awards came with the end of the Pentagon's fiscal year.
The old year ended Sunday, Sept. 30. As a result, the preceding Friday, Sept. 28, was a very busy day for contracts people, judging by the wave of year-end announcements from the Defense Department.
It even looks as though some contracting officers worked Saturday.
Among the contracts awarded in the year-end rush:
Sept. 29: The U.S. Navy awarded CDM Constructors Inc. of Carlsbad a three-year, $49.1 million contract to design and build a potable water treatment and blending facility at Marine Corps Air Ground Combat Center Twentynine Palms. In addition, the Navy may exercise options that could make the deal worth as much as $55.5 million. The Naval Facilities Engineering Command Southwest in San Diego awarded the deal. There were three bidders.
Sept. 29: The HCG-JCG Joint Venture of Escondido is among five small businesses that may compete for general construction projects at U.S. Navy facilities in the Hampton Roads area of Virginia. The five winning bidders will split a pie of $249 million. Separately, Federal Construction Group Inc. of San Diego is among six small businesses that have been chosen to compete for $95 million worth of construction projects at the 100-square-mile U.S. Navy base in Crane, Indiana, home of Naval Surface Warfare Center. The Naval Facilities Engineering Command Mid-Atlantic in Norfolk, Virginia, awarded the five-year deals, receiving 19 bids on both. The winning bidders now go on to compete for task orders under the contracts.
Sept. 28: The U.S. Army awarded a five-year, $441.6 million contract to General Atomics Aeronautical Systems Inc. for technical services related to the Army's Gray Eagle unmanned aircraft system. The propeller-driven, remotely piloted vehicle is a variant of GA's original Predator aircraft. The Army solicited bids on the internet and Poway-based GA-ASI was the sole bidder. The U.S. Army Contracting Command of Redstone Arsenal, Alabama, awarded the deal.
Sept. 28: Leidos Inc. received a $57.8 million U.S. Navy task order to perform work at the Naval Health Research Center in San Diego. Under the five-year deal, Leidos will examine the effects of deployments and career experiences on the overall physical and mental health of service members and their families. The Naval Medical Logistics Command of Fort Detrick, Maryland awarded the deal. Work will last through September 2023. The award is a task order under a previously awarded U.S. General Services Administration contract.
Prev Next