SD 500 Update: Legoland's Ronchetti Now A U.S. Citizen
Sunday, October 7, 2018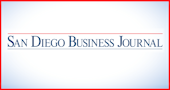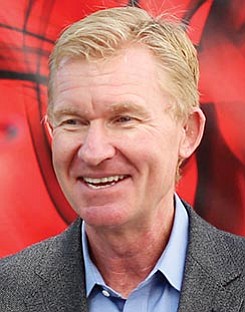 Legoland California Resort general manager Peter Ronchetti was recently sworn in as a U.S. citizen during a ceremony at Golden Hall. Ronchetti, a native of England, has been at the Carlsbad resort since 2008, overseeing not only theme park operations but also development of their hotel properties.
Legoland is part of the Merlin Entertainments Group, which is based in England.
• • •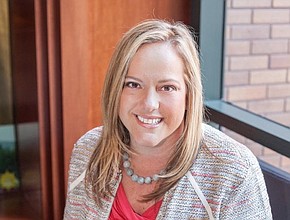 Startup community stalwarts Silvia Mah and Ashok Kamal are among the panelists at the San Diego Innovation Council's 2018 Showcase at JLabs on Oct. 25. The panel will be discussing "Diversity of investors and new models for private-public partnerships in San Diego."
Mah is CEO of Hera Labs, an accelerator focused on female-owned businesses, and co-founder of Ad Astra Ventures, an accelerator for female founders with plans to launch a private fund.
Kamal is the executive director of the San Diego chapter of Tech Coast Angels.
The showcase is a full day program that puts companies in software, clean tech, agricultural and life sciences in front of potential investors.
• • •
Jack in the Box CEO and Chairman Lenny Comma will be among the keynote speakers at Corporate Directors Forum annual conference in January. The conference is being held at the Joan B. Kroc Institute for Peace & Justice at the University of San Diego from Jan. 13-15. CDF offers corporate governance training and networking opportunities to members of boards of directors.
• • •
The American Liver Foundation will honor Joe Panetta with its Innovations Award at the 15th annual Flavors of San Diego fundraiser on Oct. 14 at the Sheraton San Diego Hotel & Marina.
Panetta is CEO of Biocom, a member trade group and association for life science companies and their service providers.
To suggest items for consideration in the SD 500 update, send a note to news@sdbj.com.