Changing Tastes, Millennial Market, New Laws Put Distillers in Good Position
Tuesday, November 27, 2018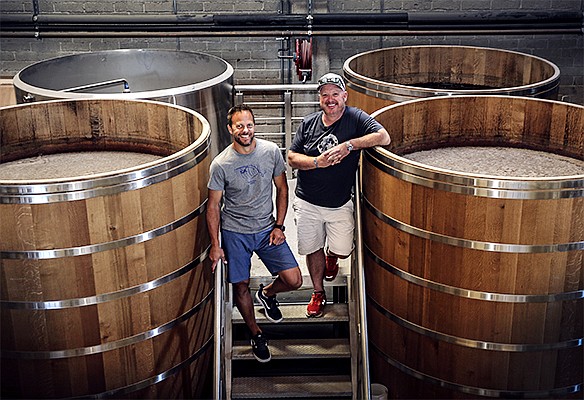 Millennials, roughly ranging in age from 21 to 34, may seem relatively young and inexperienced in comparison to baby boomers. But, that doesn't mean the generation doesn't know what it likes, and that includes its preference in alcohol. While some millennials likely ushered in their legal drinking age with a craft beer in hand, recent data shows the consumer group is now beginning to lean toward distilled craft spirits as its drink of choice.
According to the American Craft Spirits Association 2018 annual report, the number of active craft distilleries in the U.S. climbed 15.5 percent from 1,589 to 1,835 in the United States in 2017. California leads in the number of distilleries in the country with 156 — up from 148 the year prior. In the U.S., craft spirits had an estimated market share of 3.2 percent in cases sold in 2017, up from 1.2 percent in 2012. In terms of revenue, the industry sold nearly 7.2 million cases in 2017 and reached $3.7 billion in sales.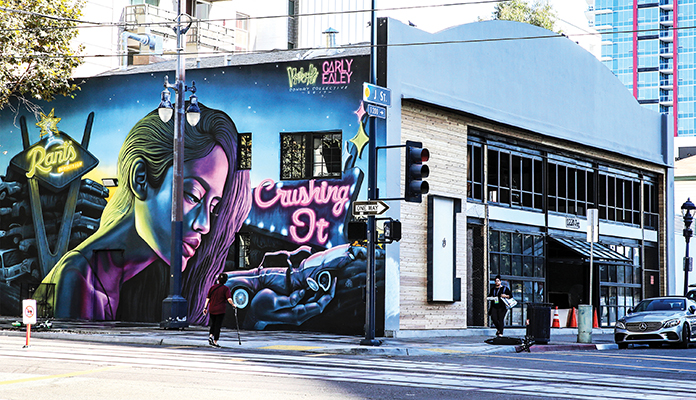 While millennials may be driving craft distilleries to mushroom in the region, what's fueling the growth is relatively new legislation that has loosened restrictions on distillers, including allowing them to sell products straight to consumers and an increase in the total volume distillers can produce a year. Experts believe changes in law are a direct result of lawmakers realizing that, much like the craft beer scene, the craft distillery sector can create substantial economic growth.
Changing Laws
The California Craft Distillers Act of 2015 was the first law to define craft distilleries operating in the state as only those producing up to 100,000 gallons of distilled spirits annually. Authored by Assemblyman Marc Levine, D-San Rafael, the law allows distilleries to sell up to three 750 ml bottles per customer per day on site; it allows license holders to open a bar or restaurant on site; and have tastings where cocktails and mixed drinks can be made. In September, a Senate bill expanded that capacity to 150,000 gallons per year.
Additionally, the Craft Beverage Modernization and Tax Reform Act of 2017, which became effective Jan. 1, 2018, lowered the federal excise tax on beer and distilled spirits.
Carl Winston, director of the School of Hospitality & Tourism Management at San Diego State University, says, much like with the craft beer explosion in San Diego, politicians saw the benefit in the tax revenue craft distilleries could bring.
Prev Next