PROPERTY: CHELSEA, AFFILIATE PROVE THEMSELVES ON PROJECTS
Co. Busy Meeting Need For Affordable Housing
Tuesday, November 13, 2018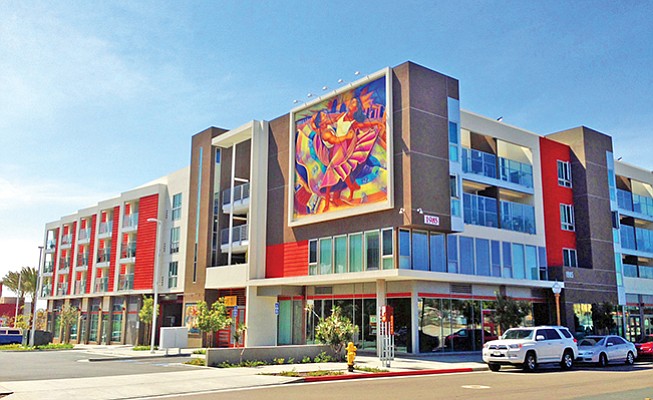 As a college student, Jim Schmid wanted to become a history professor.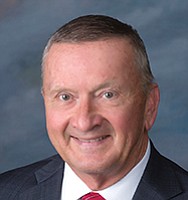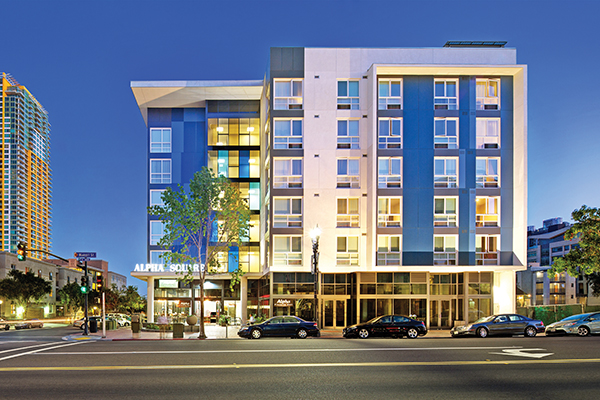 "Then I decided I'd starve to death," Schmid said.
Instead of teaching history, Schmid became one of the most prolific developers of affordable housing in California as CEO of Chelsea Investment Corp.
"We're very proud of our market share," Schmid said.
Chelsea Investment has completed more than 100 affordable housing projects valued in excess of $2 billion.
The company is one of the few fully integrated affordable housing developers in the region that offers turnkey development, general contracting and property/asset management services.
After working for McKellar Development of La Jolla and Doug Manchester's Torrey Enterprises, Schmid formed Chelsea Investment LLC Corp. in 1984 to build market rate apartments.
Named for the oldest of Schmid's eight children, the company was restructured as Chelsea Investment Corp. in 1986.
When the recession of the early 1990s hit and with the collapse of savings and loans institutions, money became scarce and Schmid switched to building affordable housing with government financing.
Recession-Proof Projects
"We saw early on that we weren't going to be subject to the vicissitudes of the real estate market," Schmid said. "It was pretty clear that there was going to be great demand for affordable housing."
Schmid said the company looks for markets where the demand for affordable housing is "deep and wide."
"It's wide in the sense that there are housing shortages across virtually the entire housing spectrum, except for very expensive housing, from middle income housing for our workforce to housing for very low income housing including homeless people," Schmid said. "It is deep in the sense that the demand greatly exceeds the supply. It is common for us to receive 10 rental applications for every unit we build and to have waiting lists of thousands of families after we complete a project."
In addition to San Diego County, Chelsea is working on two projects in Imperial County.
Projects are financed in part by using subsidies, including federal tax credits.
In 2000, Schmid created a sister company to Chelesa Investment — Emmerson Construction Inc. - to be the general contractor on Chelsea's projects.
Schmid's son, Charles Schmid, is president of Emmerson Construction and chief operating officer of Chelsea Investment. A daughter, Haley Blair, is project manager at Emmerson.
"Emmerson Construction Inc. is a very material part of the Chelsea story and employs a lot of our key people," Schmid said. "Having an affiliated construction company gives us competitive advantages in estimating costs very early and controlling costs over construction, both of which are critical to our long-term success."
Prev Next