Pitch Competition Organizers See Money, Momentum Increasing
Thursday, November 8, 2018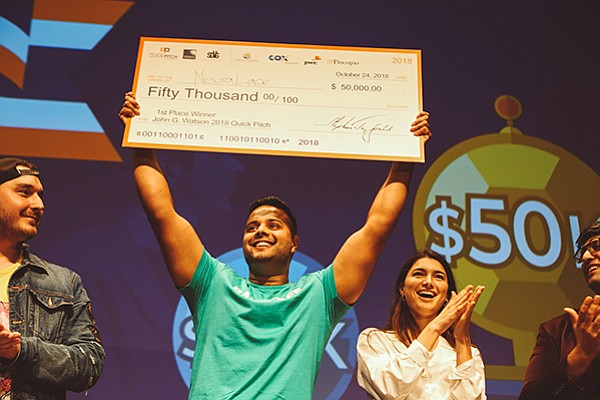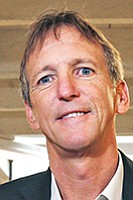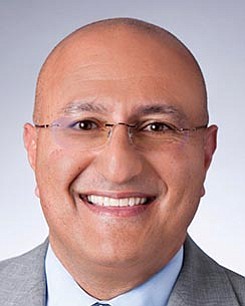 After a record-smashing Jo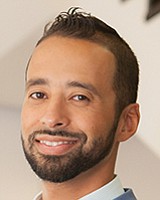 hn G. Watson Quick Pitch competition, the three entities that went in on this year's contest are aiming for an even taller goal.
Tech Coast Angels-San Diego, the San Diego Venture Group and Cox Communications teamed up to give away $75,000 in cash this fall, the most in the event's history. The crowd of investors, entrepreneurs and spectators spilled out of Qualcomm Hall, where the Oct. 24 event was hosted.
"We're going to do it all again next year," San Diego Venture Group President Mike Krenn said. Next year, he said, they're shooting for $100,000 in prizes.
Years ago, the event started off as a much smaller social event. It was a gala hosted by the San Diego Venture Group that gave two life science companies and two tech companies a chance to share their pitches. At the same time, Tech Coast Angels hosted its own event with 10 company pitches. The prizes were never more than $25,000.
In 2017, the two organizations teamed up, opting to keep the format of 10 companies, and two-minute pitches.
This year, Cox Communications joined in the mix, after launching its own pitch competition, called "Get Started."
"We had a great event, but the opportunity to take it to the next level so soon in the process was exciting," said Sam Attisha, senior vice president and region manager of Cox Communications. "We thought by getting together we could increase our resources and cash prizes."
After the excitement of the competition settles, the ballots are cast and the awards are distributed, the real action begins. Both for the pitching companies and those in the audience, the opportunity to meet with wide range of investors in one room can lead to potential deals next year.
For example, Tech Coast Angels invested more than $2 million in previous contest winner Echo Labs.
"I'm on my third Quick Pitch and every year gets better building off of the momentum," Tech Coast Angels Executive Director Ashok Kamal said.
"Even if you're not presenting, the goal is to make the community stronger and generate investment interest in San Diego," Krenn said. "With VCs, after they do deal one here, they're more likely to do deal two here."
How They're Spending It
NeuraLace Medical
First-place winner NeuraLace Medical, a San Diego startup that uses magnetic pulses to treat chronic pain, plans to use its $50,000 in winnings to fund further studies of its device. Founder and CEO Shiv Shukla is currently in the process of seeking approval from the Food and Drug Administration as a class II medical device, which he hopes to secure in the next year.
Prev Next