San Diego Venture Group Partners With OC, LA to Create New Regional Entity
Thursday, May 17, 2018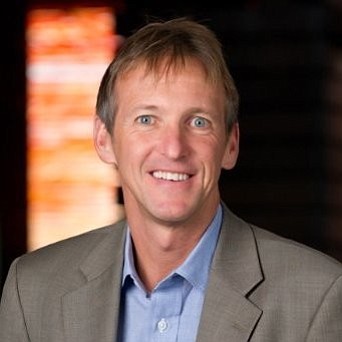 Better together? That's what a newly united trio of groups that support startups in Southern California is hoping.
San Diego Venture Group (SDVG) has teamed up with Octane, a life sciences and technology accelerator Orange County, and Los Angeles Venture Association (LAVA) to form Innovation Network of Southern California (INSoCal).
The aim behind teaming up is to magnifying the impact of each groups' efforts by leveraging the strengths of each, the groups said in a May 17 news release.
"By bringing key innovators together throughout the Southern California ecosystem, the region will become a unified hub of innovation and provide greater value to existing companies and those considering expanding their operations into the area," it said.
SDVG CEO Mike Krenn called the partnership a "no-brainer."
Bill Carpou, CEO of Octane, said combining resources could attract more capital, companies and jobs to the area. More than 800 companies have gone through Octane's LaunchPad program.
The groups said the new organization will meet quarterly to collaborate and share resources.
Banding together will increase the network of investors putting money into startups in Southern California, INSoCal said.
The group will make its debut June 1 at Octane's Technology Innovation Forum (TIF) at the Newport Beach Marriott Hotel & Spa.
Reach Sarah de Crescenzo at sarahd@sdbj.com.