Pioneering VC Arlan Hamilton, Founder of Backstage Capital, to Keynote San Diego Startup Week
Wednesday, May 16, 2018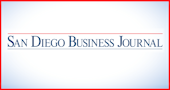 Arlan Hamilton, founder and managing partner of venture capital fund Backstage Capital, is slated to keynote San Diego Startup Week.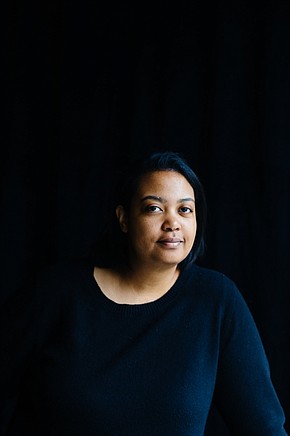 The high-profile investor - one publication recently dubbed her "America's hottest VC" - started her fund from scratch in 2015, while she was homeless.
Hamilton - who, as a lesbian black woman, is a pioneer in the overwhelmingly white and male world of VC - has dedicated the fund to minimizing funding disparities in tech by investing in founders who are of color, women and/or LGBT.
Backstage has invested nearly $5 million into more than 80 companies to date, including San Diego-based Aquaai. The company, founded by Liane Thompson, uses biomimetic platforms to gather marine data.
Hamilton announced in early May the launch of a new $36 million fund to invest solely in black female founders, $1 million at a time.
Data show women founders last year received about 2 percent of all venture capital funding; women of color, even less.
"Arlan Hamilton's story is a nod to the value of diversity within startup communities," said Nick Casares, managing director of San Diego Startup Week, a volunteer-led effort that kicks off June 25. "Over 42 percent of last year's attendees were women, so we're excited to shine a spotlight on the achievements of female founders and investors in San Diego."
Hamilton will address San Diego Startup Week attendees the evening of June 26 in an event focused on women investors, which will include a fireside-style chat between Hamilton and Thompson. A panel with Hamilton and four local women investors will follow. To get tickets, visit sandiegostartupweek.com.
Reach reporter Sarah de Crescenzo at sarahd@sdbj.com.