SD 500 Update: Brown Will Chair San Diego EDC; Malmuth Eyes Malls
Tuesday, May 1, 2018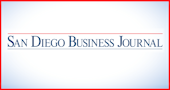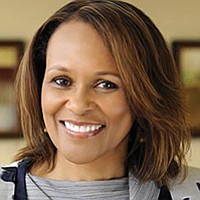 San Diego — Janice Brown will become the new board chair at the San Diego Regional EDC's annual dinner on May 31 at SeaWorld San Diego. Brown is the founder of Brown Law Group, which specializes in business and employment litigation.
Brown takes the helm from Jim Zortman, who prior to his retirement was an executive with Northrop Grumman.
The EDC's annual event is a gathering of more than 800 business and community leaders. Other incoming officers will elected at a board meeting prior to the event.
• • •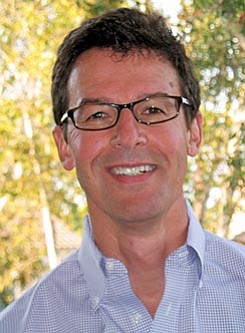 David Malmuth, fresh off the successful opening of the IDEA1 mixed use project in the East Village, is taking on the redevelopment of shopping malls. His firm, David Malmuth Development, is working with London Moeder Advisors on what they are calling "The Mall Reinvention Program." The firms will assist retail-mall clients with a variety of services including conceptualization of a new mall or changed or adaptive reuse, project management, entitlement, construction management, and disposition. Gary London is principal of LMA.
Malmuth is a partner along with Pete Garcia with I.D.E.A. Partners, which created the I.D.E.A. District. IDEA1, a six-story building, is its first project to come online.
• • •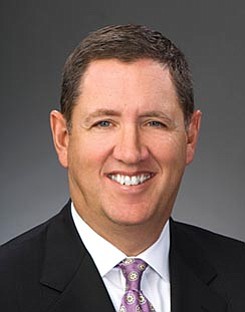 Ken Weixel, the local managing partner for Deloitte, was recently elected to the board of the California Chamber of Commerce. Weixel oversees local operations for Deloitte, the largest accounting firm in San Diego, specializing in health sciences practice. He also serves on the Biocom board.
Send your suggestions for SD 500 updates to news@sdbj.com or njensen@sdbj.com.