AbacusNext Leases New Building
Wednesday, March 14, 2018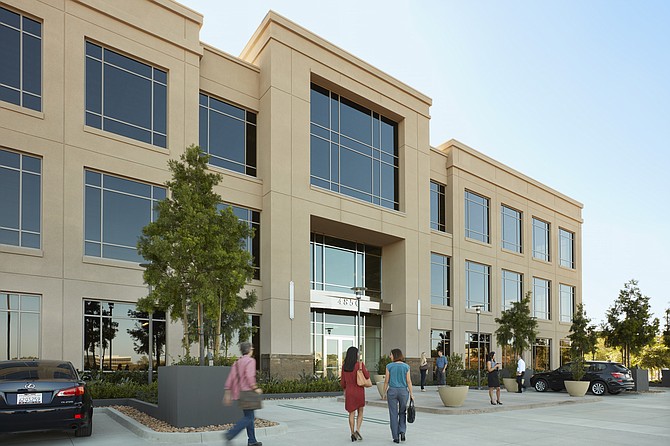 AbacusNext has leased Irvine Company's Eastgate Summit building in University Town Center.
The company, which provides technology services to the legal and accounting communities, plans to move into the 65,000 square-foot building at 4850 Eastgate Mall in May.
Terms of the lease were not disclosed.
AbacusNext is leaving 33,000 square feet it leases from the Irvine Company's La Jolla Gateway.
The new three-story building features unobstructed views of the Pacific Ocean.
Calling the site "one of the most visible and prestigious locations in San Diego," AbacusNext CEO Alessandra Lezama said, "Our new headquarters will enable us to bring over 400 new employees together, enhance our culture, and propel our efforts to innovate, grow, recruit and retain the most extraordinary technology talent in San Diego."
AbacusNext has been on a growth spurt, in November acquiring HotDocs, a document automation firm, and in May, acquiring OfficeTools, which makes the practice management software WorkSpace.
Overlooking Interstate 805, Eastgate Summit has 22,000 square-foot, column-free floor plates; oversized windows to provide natural lighting, and a lobby with Italian Travertine and limestone floors.
The building also is certified as a Leadership in Energy and Environmental Design (LEED).
"We are thrilled that an ambitious, innovative and growth-minded company like AbacusNext has leased Eastgate Summit," said John Turner, Irvine Company's regional vice president.