ITEMS OF INTEREST ABOUT PEOPLE IN THE SAN DIEGO 500, THE BOOK OF INFLUENTIAL BUSINESS LEADERS:
SD 500 update: One New Brand, Two Are Retired
Originally published March 11, 2018 at midnight, updated March 12, 2018 at midnight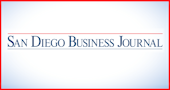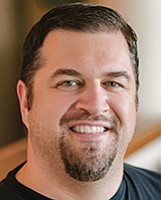 San Diego — Taner Halicioglu continues to keep a low public profile, but his name is now officially a permanent part of the UC San Diego landscape. Halicioglu is a UC San Diego alum who was the first non-founding employee at Facebook. In 2017, he donated $75 million to his alma mater.
The school on March 1 opened the Halicioglu Data Science Institute, which will provide research and training to better integrate big data into the infrastructure of commerce, health care, government and education. The institute aspires to train and educate the next generation of leaders in data science.
Halicioglu worked at Facebook from 2004 to 2009 and returned to UC San Diego in 2013 as a lecturer in computer science. He is the founder of angel investment firm Keshif Ventures, which has made more than a dozen investments, including a number locally, and is a member of Seed San Diego.
• • •
A couple of leading San Diego brands included in the SD 500 are getting mothballed as a result of recent acquisitions.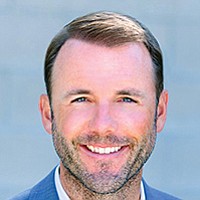 P.S. Platinum is the La Jolla-based luxury residential real estate firm founded in 2001 by Brett Combs. It was recently acquired by New York-based Compass, which will fly the Compass California flag as it continues its significant expansion of 70 new offices in 2018. P.S Platinum has 40 agents with offices in La Jolla, Del Mar,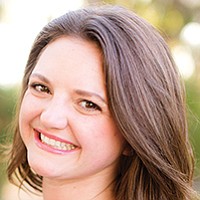 Solana Beach and La Costa.
LoanHero, one of the region's fintech success stories, will take the name of its acquirer, LendingPoint.
Derek Barclay, co-founder in 2014 of the San Diego startup, is moving to Georgia to join the corporate headquarters. Co-founder Kristin Slink, most recently chief product officer, will stay with the San Diego team.
LoanHero spent time at the
EvoNexus incubator before moving into its current office in downtown San Diego in 2016.
The news of its sale in late 2017 was unexpected.Previously its leadership team had said it intended to continue growing independently for the foreseeable future.