INVESTORS INCREASINGLY SEEK OUTLETS FOR SOCIAL, ENVIRONMENTAL OPTIONS
A Healthy Financial Impact
Wednesday, March 7, 2018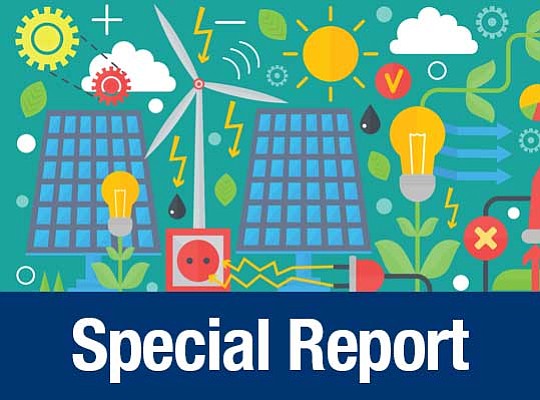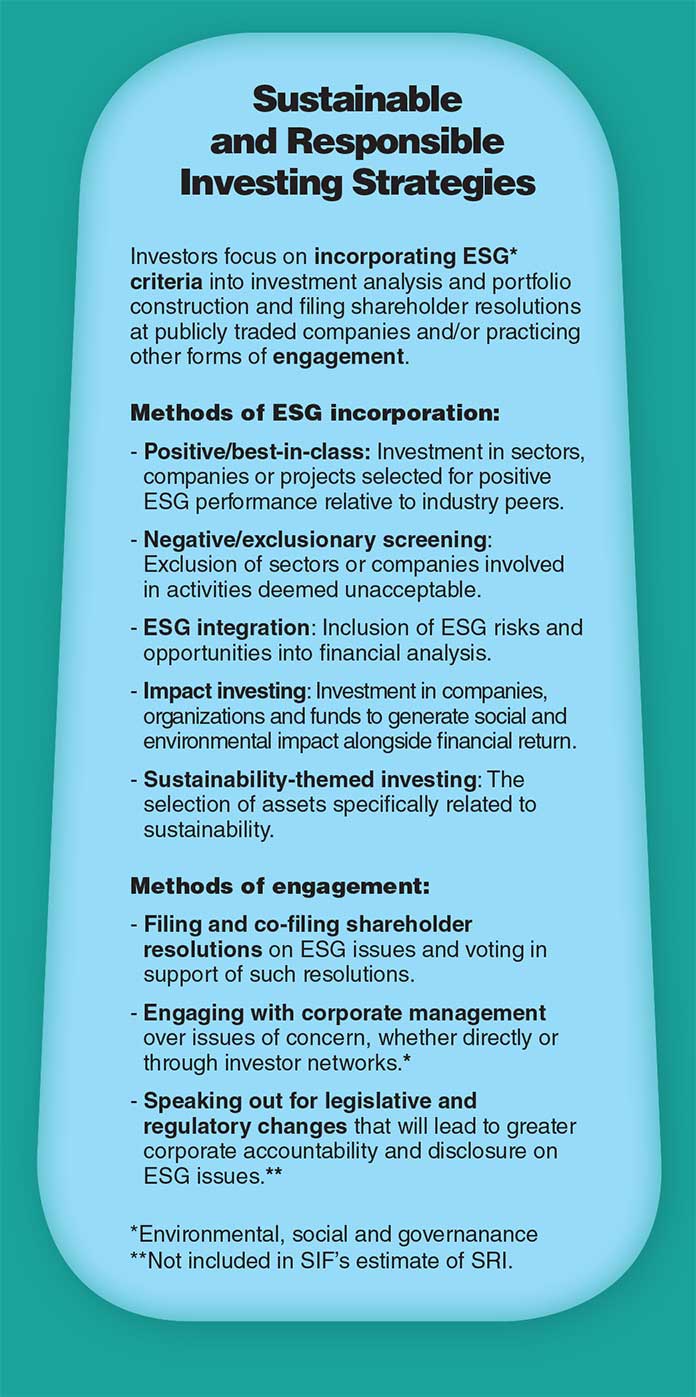 San Diego — Demographic changes and the availability of more information than ever about businesses' operations are contributing to a shift toward sustainable and impact investment options.
Such terms, once solely synonymous with investors who shied away from so-called sin stocks, now encompass a wide range of investing strategies intended to generate more than financial returns.
Instead of simply screening out certain entities, today it often means proactively selecting entities that rank highly when it comes to environmental, social and governance (ESG) factors, investing thematically and investing to address specific social or environmental concerns.
La Jolla-based Merrill Lynch Private Banking & Investment Group advisor Monica Piepenkotter said the option of allocating money while taking into consideration social impact once put off many investors because it was unclear whether it could generate appropriate financial returns.
"They held the belief that it would require a trade-off in their portfolio performance, potentially, because the negative screens can amplify risk by reducing diversification," said Piepenkotter, a senior vice president with the New York-based firm, where she has advised clients since 2000. "What we've seen is the combination of more reliable data on ESG, enhanced portfolio construction techniques through our chief investment office and different investment approaches and innovative structures reversing the mentality toward impact investing."
Investors in 2016 considered ESG factors across $8.72 trillion of professionally managed assets in the United States, according to the U.S. SIF Foundation, which publishes a biennial report on sustainable, responsible and impact investing trends. That's a 33 percent increase since 2014 — and one-fifth of the $40 trillion in investment assets managed in the U.S. that year.
Leading ESG Criteria for Money Managers
Environment (general)
Social (general)
Governance (general)
Conflict risk
(terrorist or repressive regimes)
Climate change/carbon
Human rights
Pollution/toxics
Board issues
Sustainable natural resources/agriculture
Product Safety
Transparency and anti-corruption
Executive pay
Green building
Products (general)
Community
relations/
philanthropy
Source: US SIF Foundation 2016 report
Structured Investing
The institutions, money managers or investment companies that manage those funds either considered ESG issues in selecting investments across a range of asset classes, or file shareholder resolutions on ESG issues at publicly traded companies. "I think people are getting more interested as there is more evidence that shows what investors can do financially by investing in organizations that are doing good for society and the environment," Piepenkotter said. "There's been a big pickup in interest."
Millennials are leading the charge, she said.
"They tend to be more socially conscious, and they're focused more on what is a meaningful life and what is impactful for them and they want their investments to reflect that as well," she said.
Prev Next