Kathlyn Mead Out as President, CEO of The San Diego Foundation
Tuesday, June 26, 2018
Kathlyn Mead is no longer the president and CEO of The San Diego Foundation, the nonprofit's board of governors announced June 26.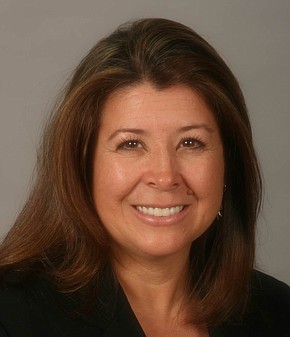 The foundation did not cite a reason for Mead's departure in a terse press release.
Mead, who was tapped for the position in 2014, was the former executive vice president and chief operating officer at The California Endowment.
Vice Chair and Board Secretary Kay Chandler will serve as interim CEO during the short-term transition, following which past chair Connie Matsui will serve in that position until a permanent CEO and president is named, according to the news release. The search process for a new CEO is currently being finalized, said the foundation whose board will manage the transition. Board member Cliff Schireson will serve as chief operating officer. Constance Carroll will continue to serve as board chair.
In 2017, the foundation awarded $50.9 million in grants to nonprofit organizations, the news release said. The foundation has 48 employees and assets of $811 million, including a $502 million endowment.