Bankers Hill Apartment Complex Sold For $14.5M
Wednesday, June 20, 2018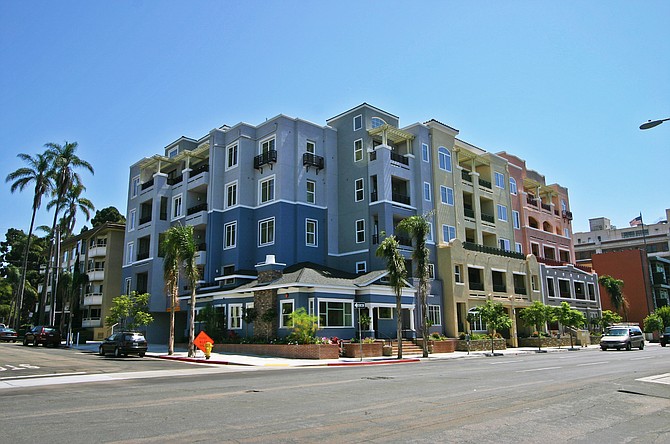 A Bankers Hill apartment complex has been sold for $14.5 million with plans to convert the apartments into condominiums.
Built in 2007, the 25-unit complex at 3265 5th Ave. was purchased by Next Space Development Realty, Inc.
Apartments in the 35,538 square-foot building range in size from 1,166 square feet to 2,858 square feet.
The identity of the seller was not disclosed.
Representing Next Space Development were multifamily brokers Eric Comer, Jim Neil and Merrick Matricardi of Kidder Mathews.
The seller was represented by Dixie Hall of CBRE.
The complex "is one of the few multifamily properties in the Bankers Hill neighborhood with a final subdivision map for condominiums," Comer said.