SDBJ INSIDER: Startup Week Is Taking Big Strides
Monday, June 18, 2018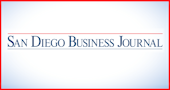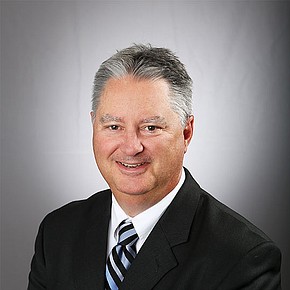 San Diego — San Diego Startup Week arrives June 25 for its 6th edition. In entrepreneurial years the event may not yet equate to being a full-fledged adult, but perhaps it is a teen with keys to a car or is heading off to college. Organizers expect more than 5,000 people to attend, and this is the first year they have a primary venue, the San Diego Civic Center, which is a significant milestone for a volunteer-based organization. Last year as many as 14 downtown venues were used in a given day.
Last year, total attendance for the five days was about 4,400, including 42 percent women attendances, far above the tech norm of about 15 percent, according to Neal Bloom, chair of SDSW's host organization, Startup San Diego.
• • •
French real estate giant Unibail-Rodamco has completed its acquisition of Australia-based Westfield Corp., the region's largest mall owner-operator. How quickly the conglomerate takes on renovations at Horton Plaza are of particular interest to the less than 40 retail tenants that remain; the mall once boasted of 126 businesses.
Or will more tenants join Jim Someck's breach-of-contract lawsuit against the landlord for failing to maintain the property? Jimbo's…Naturally spent more than $5 million in tenant improvements as part of its 15-year lease through 2027 with the belief that Westfield would invest $400 million in Horton Plaza.
• • •
RAR Hospitality, the first local company to "employ" a robot for concierge guest services — Hubert works at their Fairfield Inn & Suites location in San Marcos — is investigating the use of robots for vacuuming. RAR's Robert Rauch points out that in addition to the efficiency, this could reduce workers' compensation claims from back injuries suffered while vacuuming.
• • •
The SDBJ passed the 300 mark in the final hours of nominations for San Diego Next, the SDBJ's recognition program on Aug. 14 for top business leaders under 40. No, everyone nominated does not get a trophy.
Editor-in-Chief Nels Jensen can be reached via njensen@sdbj.com