Fisher Phillips Chooses San Diegan as Chief Diversity Officer
Sunday, June 10, 2018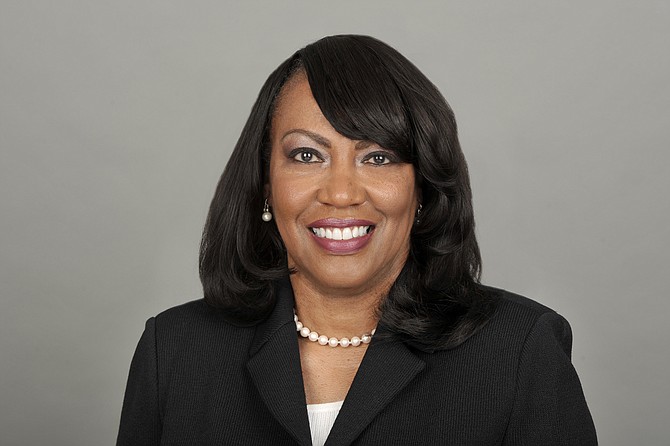 The Fisher Phillips law firm has named Regina A. Petty chief diversity officer. Petty is a partner in the firm's San Diego office.
"In selecting our CDO, we wanted to tap a leader committed to the pursuit of diversity and inclusion at every level of the organization," said Roger K. Quillen, the firm's chairman and managing partner. "Regina embodies these ideals both in her personal and professional life, and we're proud to have her leading our firm's efforts to help shape substantive advances in implementing best practices, and fostering discussions of these important issues."
Fisher Phillips specializes in labor and employment law, serving employers. It has 370 attorneys in 32 offices.