Sanford Gives Record Donation to National University
Tuesday, June 5, 2018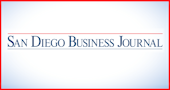 Philanthropist T. Denny Sanford is donating $100 million to the San Diego-based National University System to expand Sanford Harmony, a social emotional learning program. The gift is the largest of its kind to National University.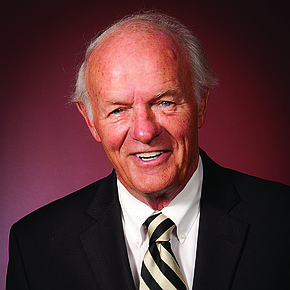 According to National University, the educational program offers a comprehensive toolkit of life-transforming lessons and strategies emphasizing diversity and inclusion; empathy and critical thinking; communication; problem-solving; and peer relationships. The gift allows for the program, which is currently reaching about 1.5 million students, to reach up to 30 million students nationally and around the world.
In April of 2017, Sanford — who has residences in La Jolla and South Dakota and is chairman and CEO of United National Corp., a bank holding company — gave $28 million to the University System to support Sanford Harmony and two other programs Sanford Inspire and Sanford Institute of Philanthropy. Sanford has made numerous donations to various organizations and causes as part of his stated goal to donate most of his wealth before his death.
"Denny Sanford is a truly remarkable individual who believes strongly in the power of supportive, collaborative relationships to strengthen families, communities and society at large," said Michael R. Cunningham, chancellor of the National University System, a network of nonprofit education institutions. "Denny's vision of creating a better world starts with addressing these issues at the youngest ages, and it could not come at a more crucial time when the nation faces increasing challenges in our schools, homes and in the workplace."