SD 500 Update: Exiting Leaders Have Startup Plans
Thursday, July 5, 2018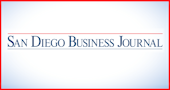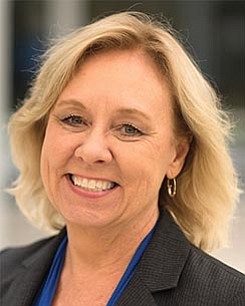 San Diego — Barbara Noerenberg is in startup mode as she retires from Qualcomm Inc. after 24 years. Noerenberg, who has been vice president of corporate research and development since 2001, speaks highly of her time with Qualcomm and what her career now allows her to do. That is a lot.
Noerenberg, her daughter and son-in-law will be planting a vineyard in Poway. They may someday open a winery. She has started a new hobby, competitive dancing, and still serves in Rotary and on four nonprofit boards.

But Noerenberg has not retired. She is consulting with startup companies. She is starting a foundation to empower women in STEM education, the Keisera Foundation, named in a tribute to her father and Doris Day's "Que Sera, Sera." And she is a recent graduate of the San Diego Regional Chamber of Commerce Public Leadership Institute. Noerenberg, always fascinated with politics, says she may someday run for office.
• • •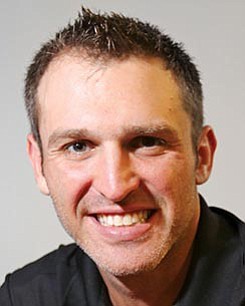 Brandon Fishman is stepping away from a day-to-day role with one of his companies Internet Marketing Inc. to spend more time with another, VitaCup. He founded the digital marketing firm in 2007 and helped build it to annual revenues of more than $10 million, 100 employees and an office in Las Vegas. He will remain on the board.
VitaCup was the fifth company Fishman has founded or co-founded. The company, started in 2017, makes vitamin-infused coffee and tea pods. First Beverage Ventures recently made an $11 million investment in the company, according to W Partners.
• • •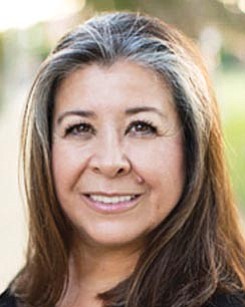 The San Diego Foundation has parted ways with president and CEO Kathlyn Mead. The nonprofit did not cite a reason for her departure. Mead had been with the organization since 2014. Her career includes nine years as CEO of Sharp Health Plan.
Send your suggestions for SD 500 updates to news@sdbj.com.