WORKFORCE: SECTOR STRESSES OPPORTUNITIES TO JOB CANDIDATES, STUDENTS
Life Sciences Add Tech Talent to Most Wanted List
Thursday, July 5, 2018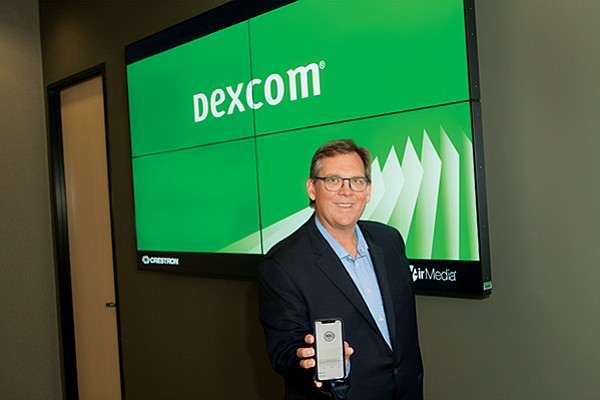 San Diego — It's an employment intersection that's only growing more pronounced.
The life sciences and technology industries are melding together, with San Diego firms like Illumina and Dexcom chasing after programmers in fields associated with Silicon Valley: deep learning, artificial intelligence and big data.
This convergence, highlighted in Biocom Institute and California Life Sciences Institute's recent report, "Talent Integration: California Workforce Trends in the Life Science Industry," jives with what other San Diego experts are saying. Genomics, medical device and biotech companies have a high demand for computing powers as they blaze new ground, whether it be making sense of voluminous data sets or leveraging machine learning to identify drug candidates.
Tech-Life Sciences Talent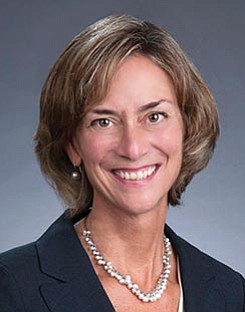 Employers seek tech-life sciences talent perhaps more than any other convergence, meaning "wildly competitive" searches, said Robin Toft, founder, president and CEO of Toft Group, a San Diego-based firm that specializes in life sciences and health care recruitment.
Toft said regional scouting involves concentric circles, often moving outside San Diego, to find ideal candidates, who are almost never unemployed but can pull in two or three offers without trying too hard.

'Meaningful Work'
Life sciences firms must compete for talent with growing Silicon Valley tech firms willing to pay top dollar. As a differentiator, life sciences companies highlight missions that could lead to health breakthroughs, most likely to resonate with millennials wanting more than a paycheck, according to Toft.
"It's emphasized that this is meaningful work," she said. Toft added life science firms are typically more diverse than tech, a recruitment tool that begets further diversity, linked to innovation.
These firms also sweeten employment offers with the ability to work virtually, even from another city like San Francisco. Companies too may emphasize organizational structures potentially allowing greater room for advancement.
Tech folks are usually best suited to slice and dice gargantuan amounts of data generated by life sciences firms, which is only increasing.
Big and Bigger Data
"In recent years, with the different technology advancements — sequencing, imaging, digital health care — there is such a huge amount of data generated," said Tao Long, assistant professor in the Bioinformatics and Structural Biology Program at Sanford Burnham Prebys Medical Discovery Institute.
She also saw the convergence in her previous gig, as a bioinformatics scientist at Human Longevity, a genomics company with the goal of helping people live longer and healthier lives.
Academia shares a demand for these employees, as evidenced by Sanford Burnham Prebys, which specializes in developing treatments for cancer, neuroscience and other areas.
Prev Next