LPC West Buys Industrial Buildings In S.D. and Chula Vista
Tuesday, January 30, 2018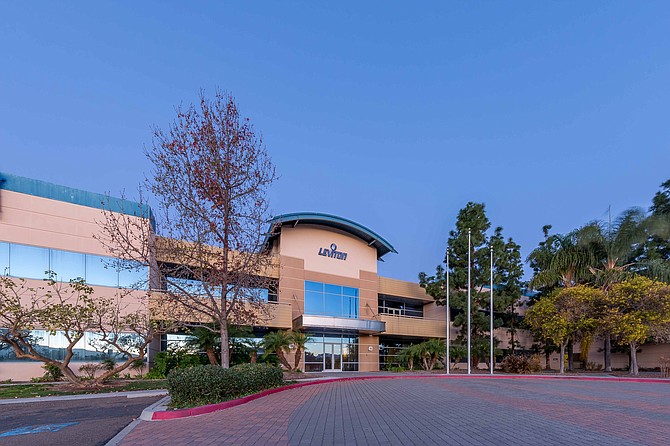 LPC West has acquired a San Diego Morena District warehouse and a Chula Vista industrial building that also is used for research and development and for offices.
The company bought the 77,220 square-foot warehouse at 5260 Anna Ave., from Bixby SPE Finance 1, LLC for $11.5 million.
LPC renovated the interior office space and the warehouse sprinkler system. The company also added an exterior track roll-up door and loading dock.
Bryce Aberg, Brant Aberg and Ryan Spradling of Cushman & Wakefield represented Bixby. LPC West represented itself.
"This centrally located, coastal, infill submarket services the last mile industrial fulfillment needs for many users, helping to make this property a great fit with our investment requirements," said Brig Black, LPC West Southern California executive vice president
The company bought the 105,537 square-foot Chula Vista building in the East Lake Business Park at 860 Harold Ave., from Leviton Manufacturing.
LPC West plans to renovate the lobby and upgrade the parking lot, add signs, improve the landscaping and paint the exterior of the building.
Michael Macie of Cushman Wakefield represented Leviton Manufacturing.
Duncan Dodd of Cushman Wakefield represented LPC West.
"We were attracted to the Chula Vista asset due to its size and quality of construction," Black said. "An ESFR (Early Suppression, Fast Response) sprinkler-served, 30-foot clear span, modern warehouse with 14 truck doors accessed by an oversized secure loading and storage yard will suit the needs of a wide range of tenants."